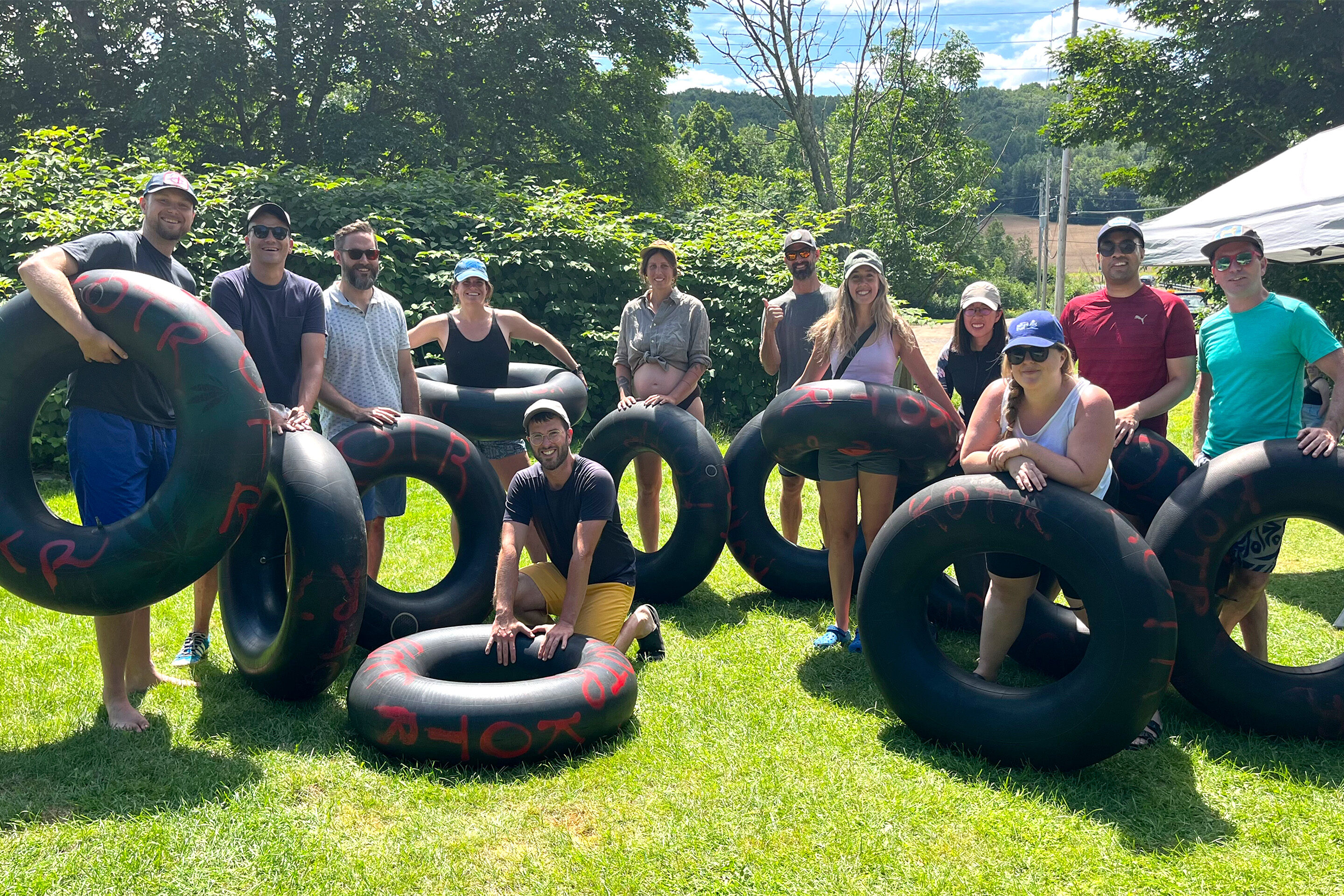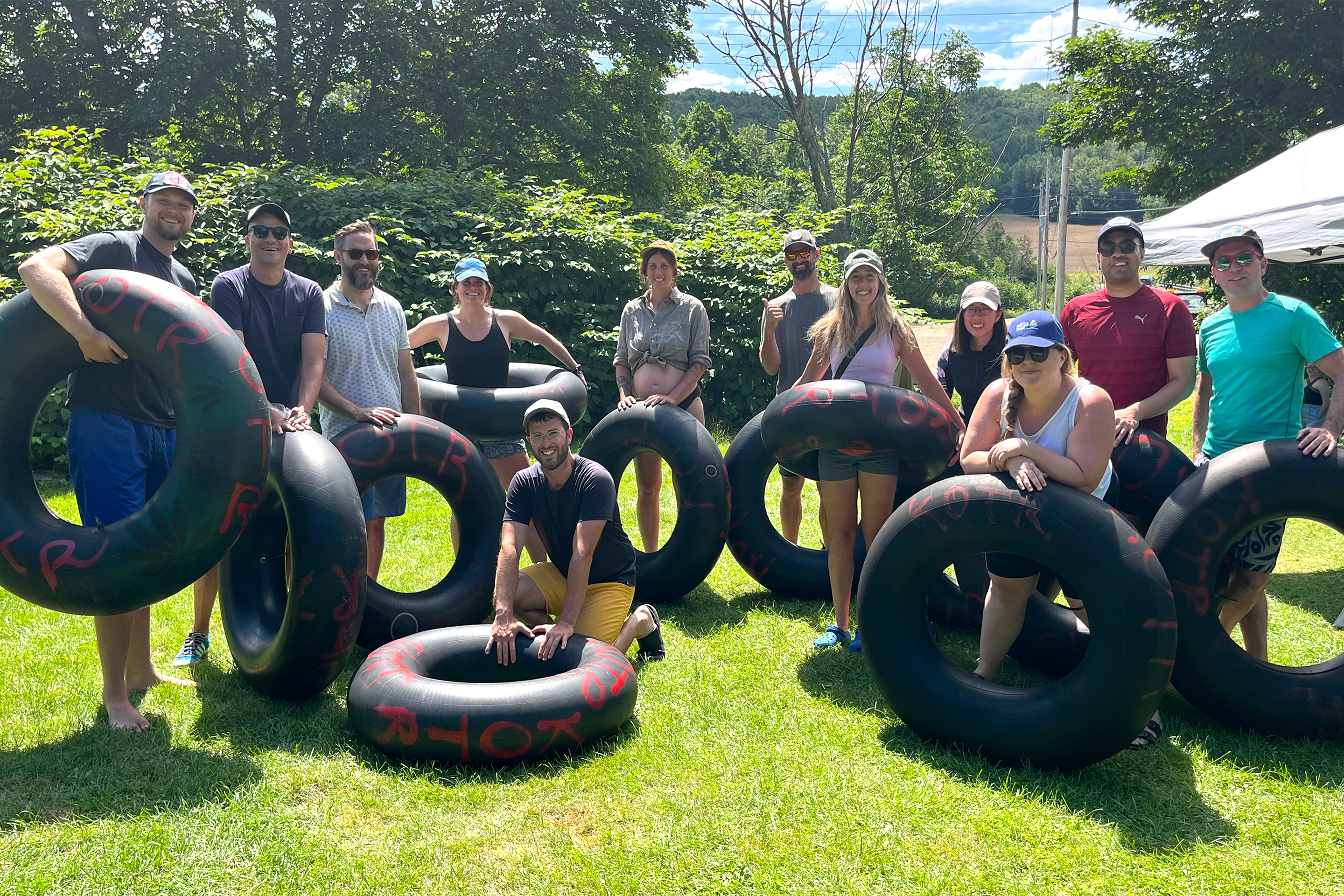 Since its inception in 2014, UPLAND has quickly become recognized as a leader in developing locally-owned and innovative planning and design strategies that are as unique as the many Atlantic Canadian communities we are fortunate to work with.
UPLAND provides award-winning planning and design services for the diverse places and communities of Atlantic Canada. We firmly believe that effective planning and design solutions must stem from local experience and leadership. We are collaborators at our core. Our objective for all our projects is to create an open and effective participatory process that is appropriate to the unique context of each community. 
We believe that creating vibrant and successful places is a complex process that requires input from many backgrounds and perspectives. Since its inception, UPLAND has intentionally grown into a collective of diverse experiences and perspectives that we, and our clients, are fortunate to benefit from. Professionally, we offer vast experience and expertise in planning, landscape architecture, urban design, public engagement and GIS analytics, and come from both municipal and consulting backgrounds. Our team includes a mix of home-grown Atlantic Canadians and people who have moved here from around the country and world to call this place home. In seven years, UPLAND has become the largest planning consultancy in Atlantic Canada. 
Finally, we are passionate about our work. Pride in our plans, both in substance and presentation, is the foundation of our success and the key to providing our community partners with award-winning projects that are feasible, compelling and place-specific.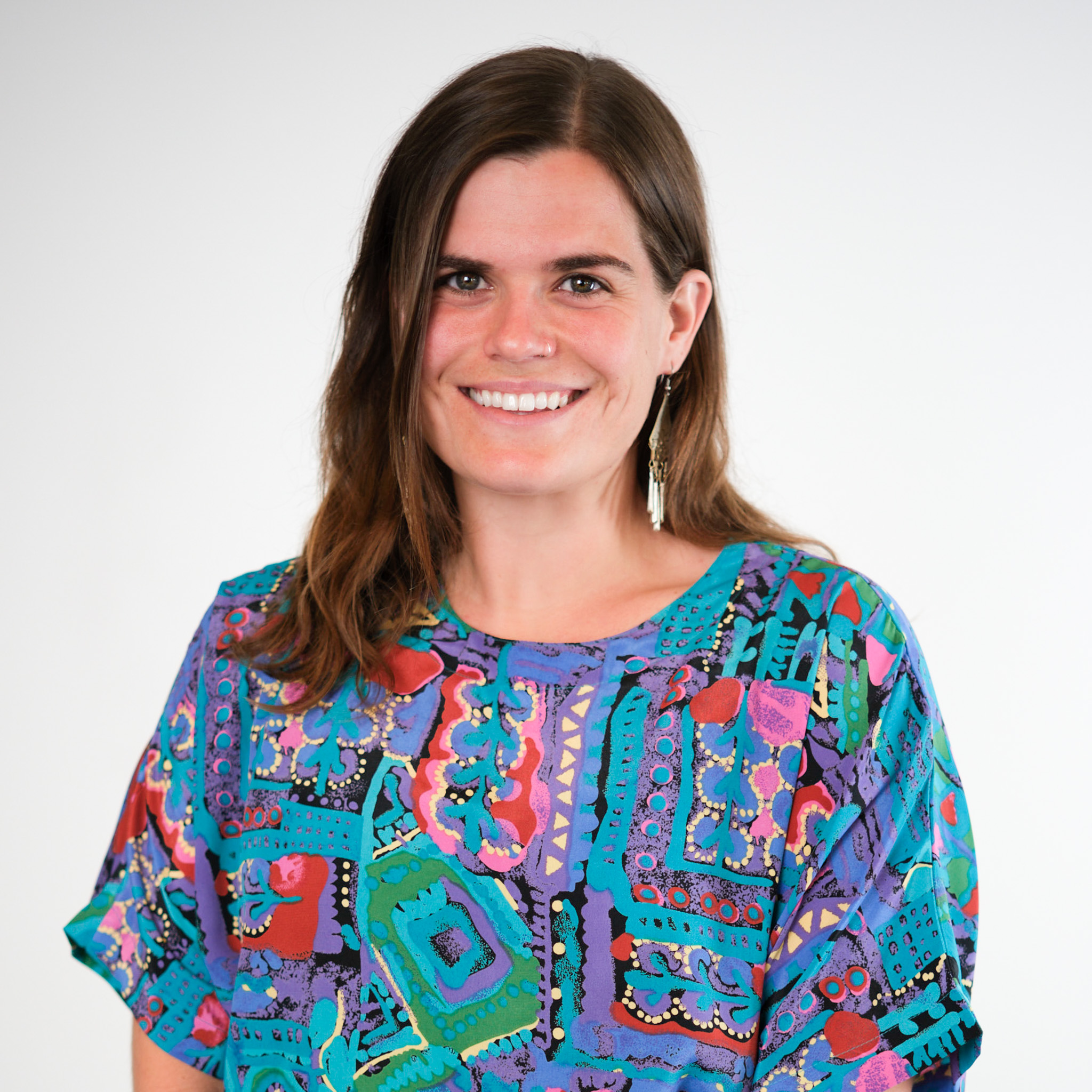 Lydia Broderick
Engagement Coordinator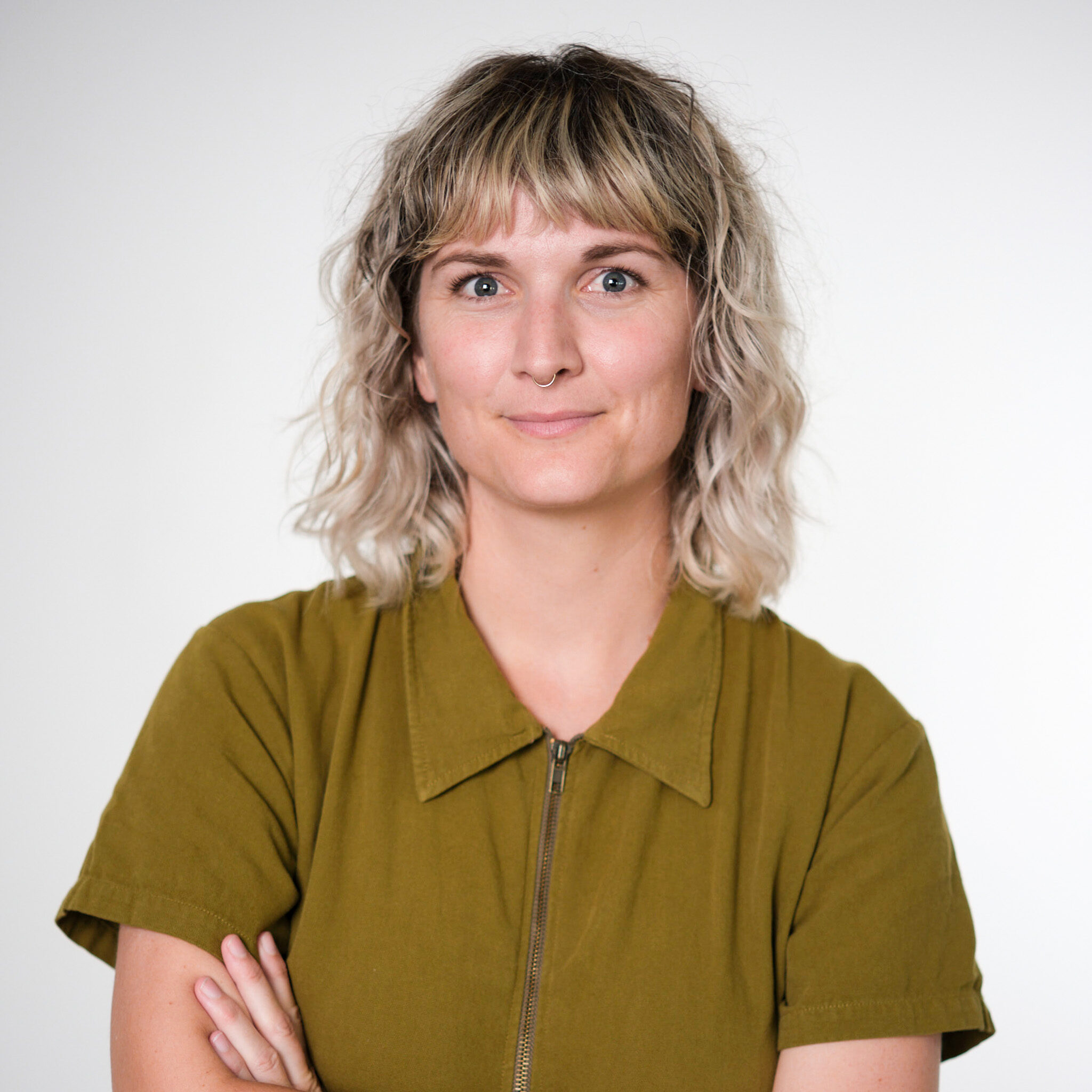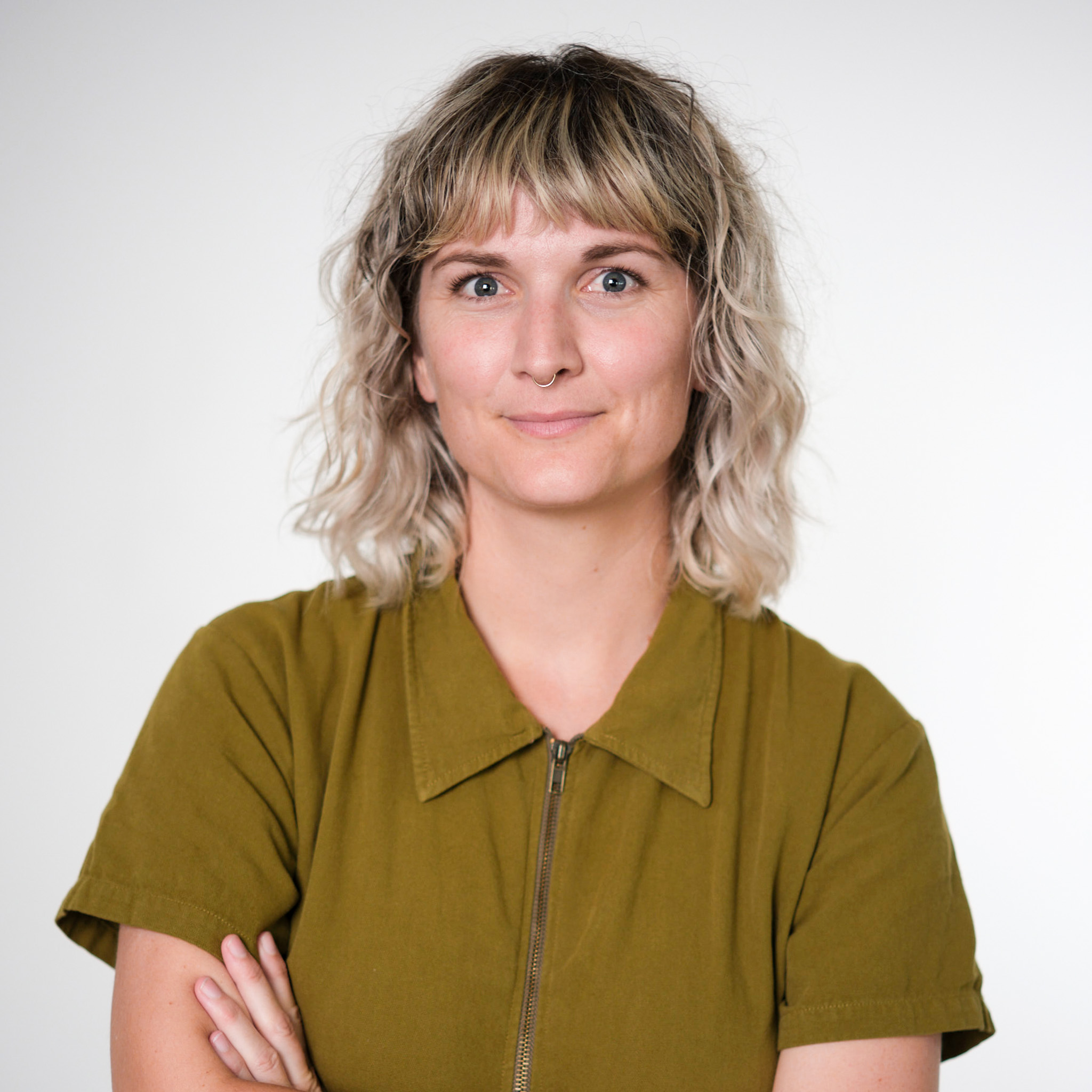 Beth Freeman
Office Manager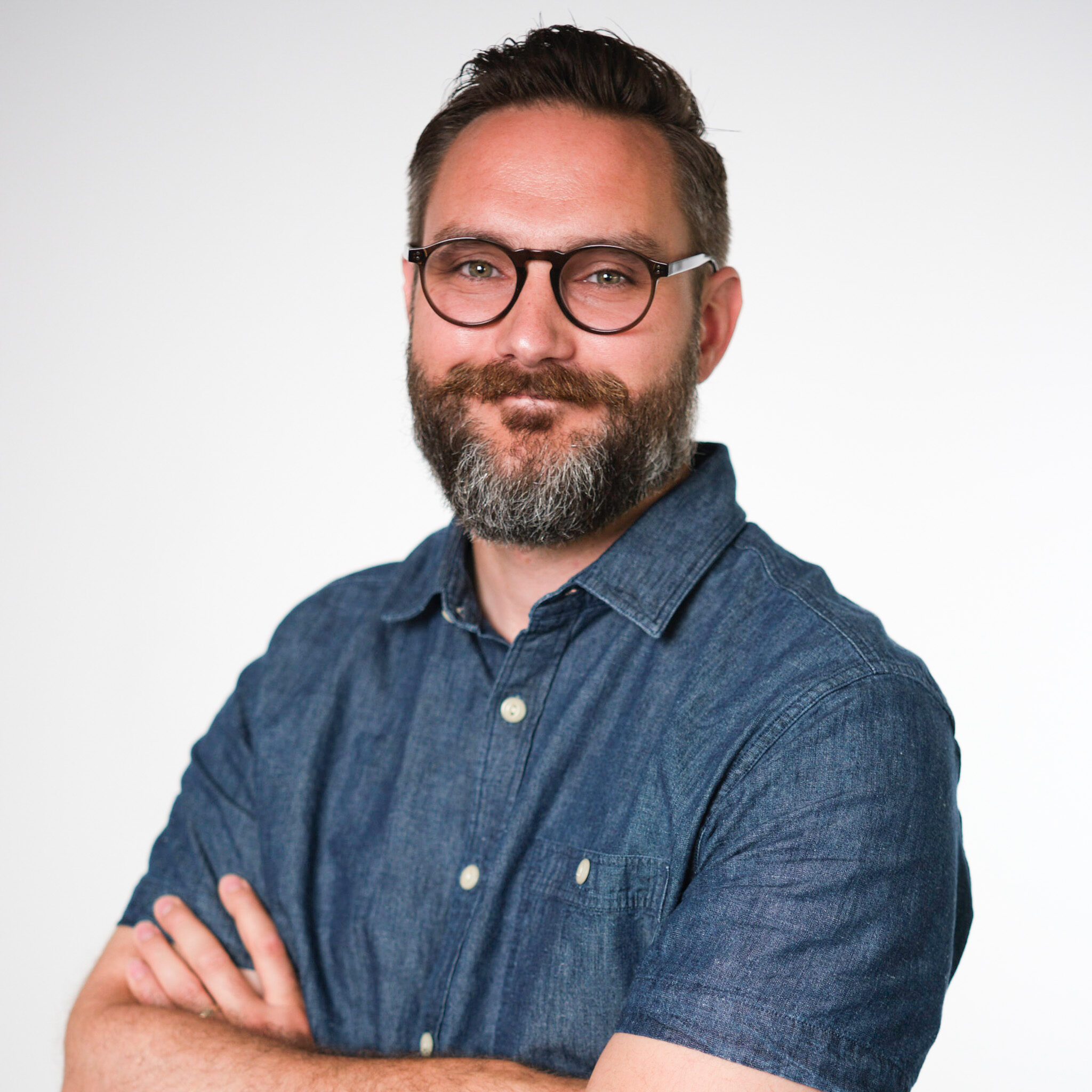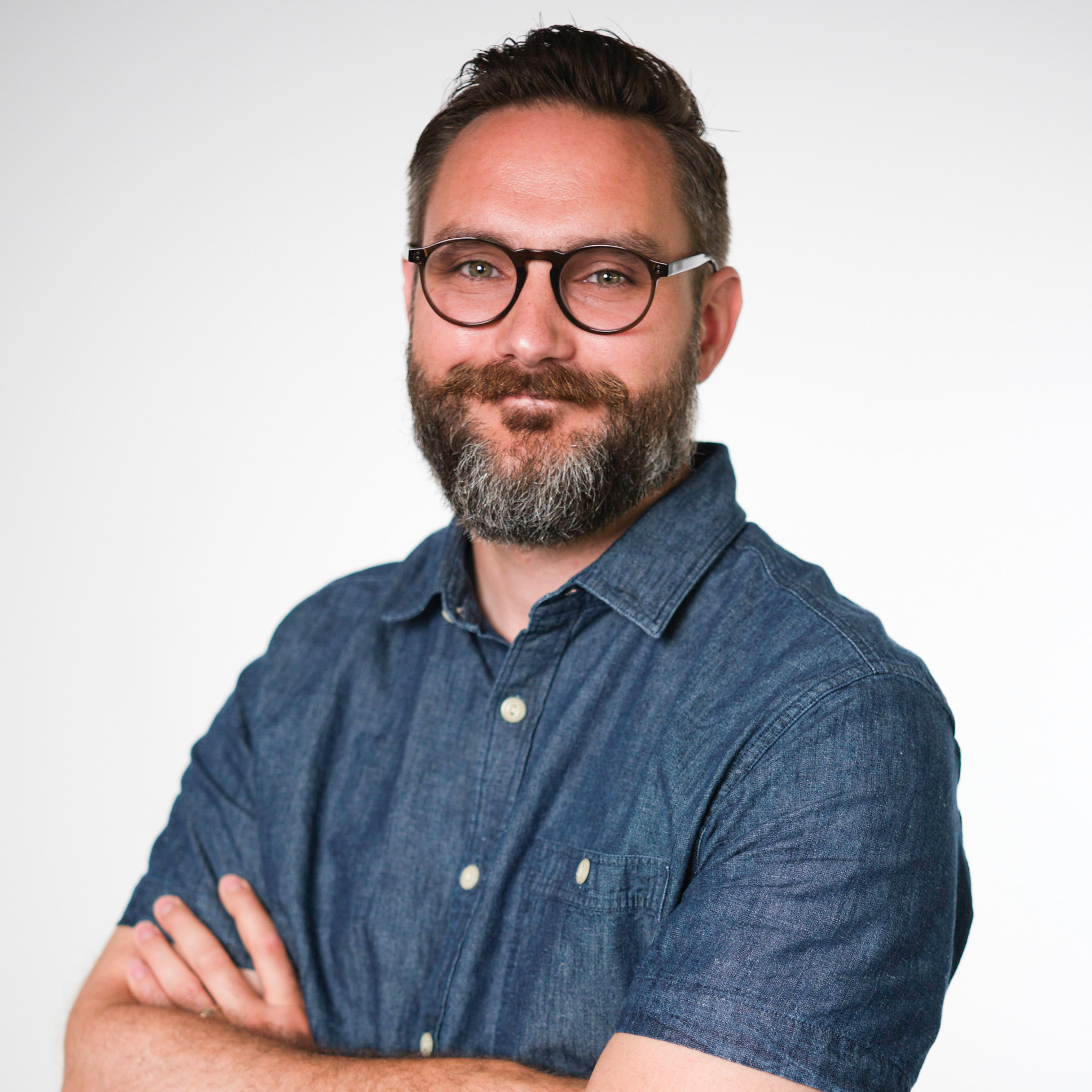 Nathan MacLeod
Senior Landscape Architect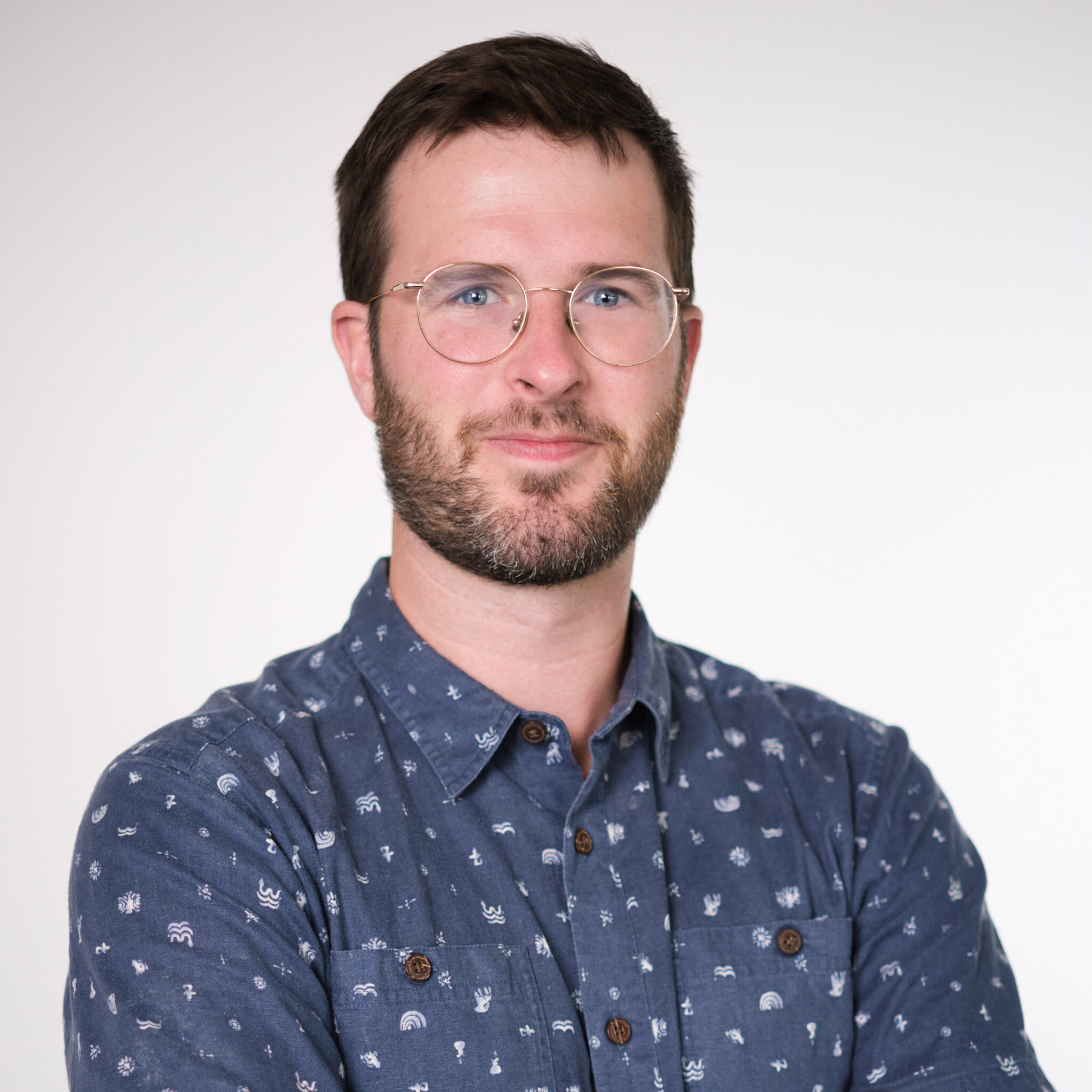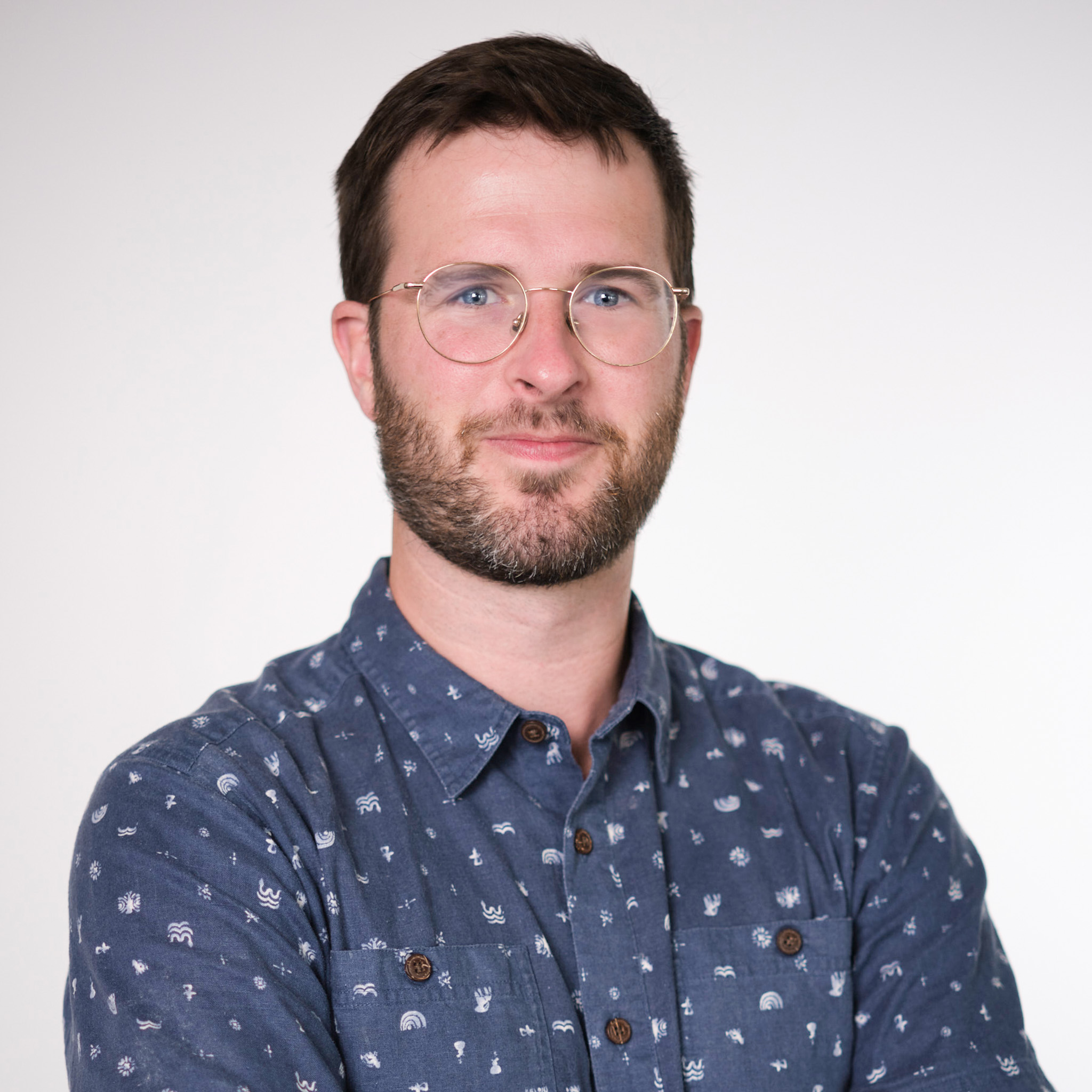 Ian Watson
Partner, Senior Planner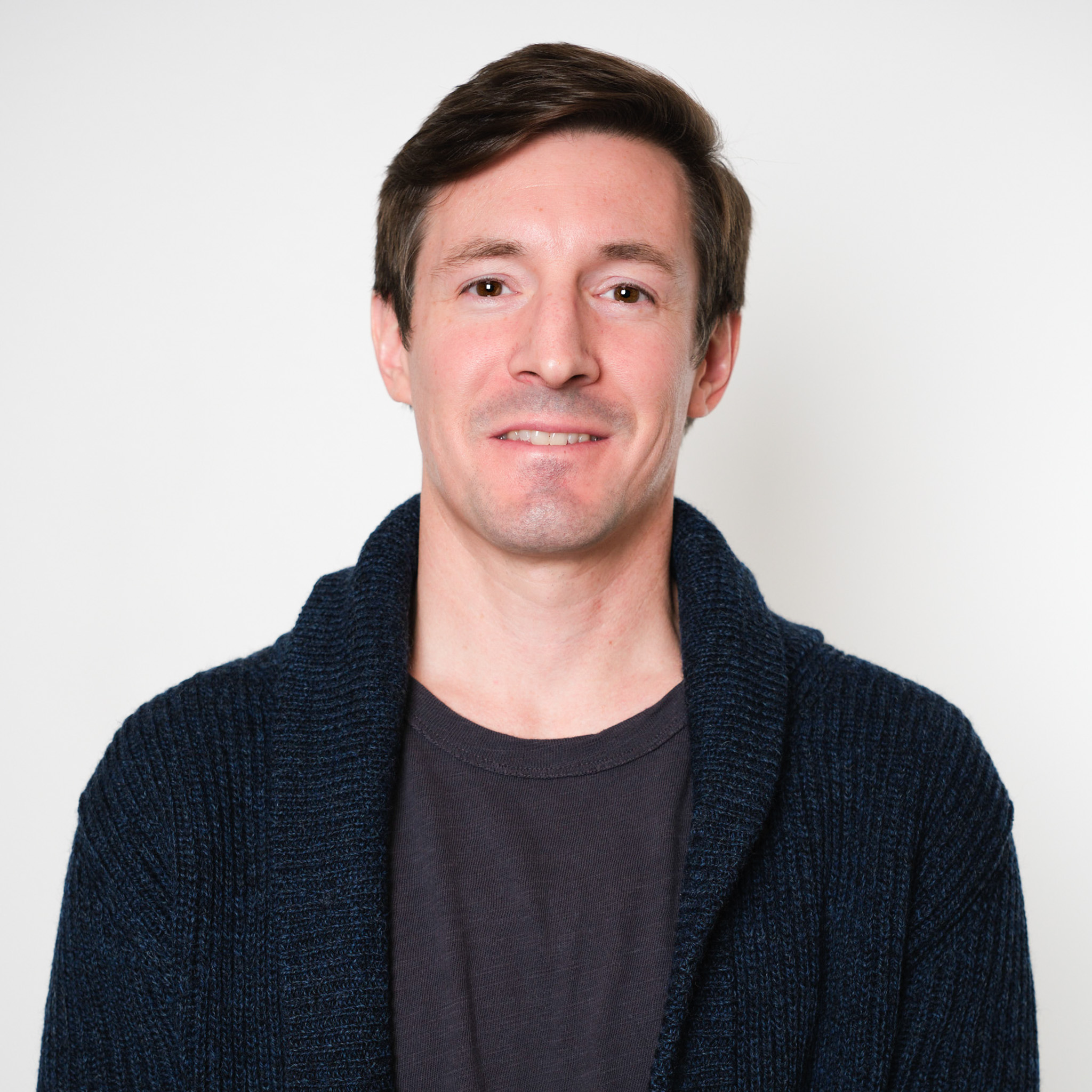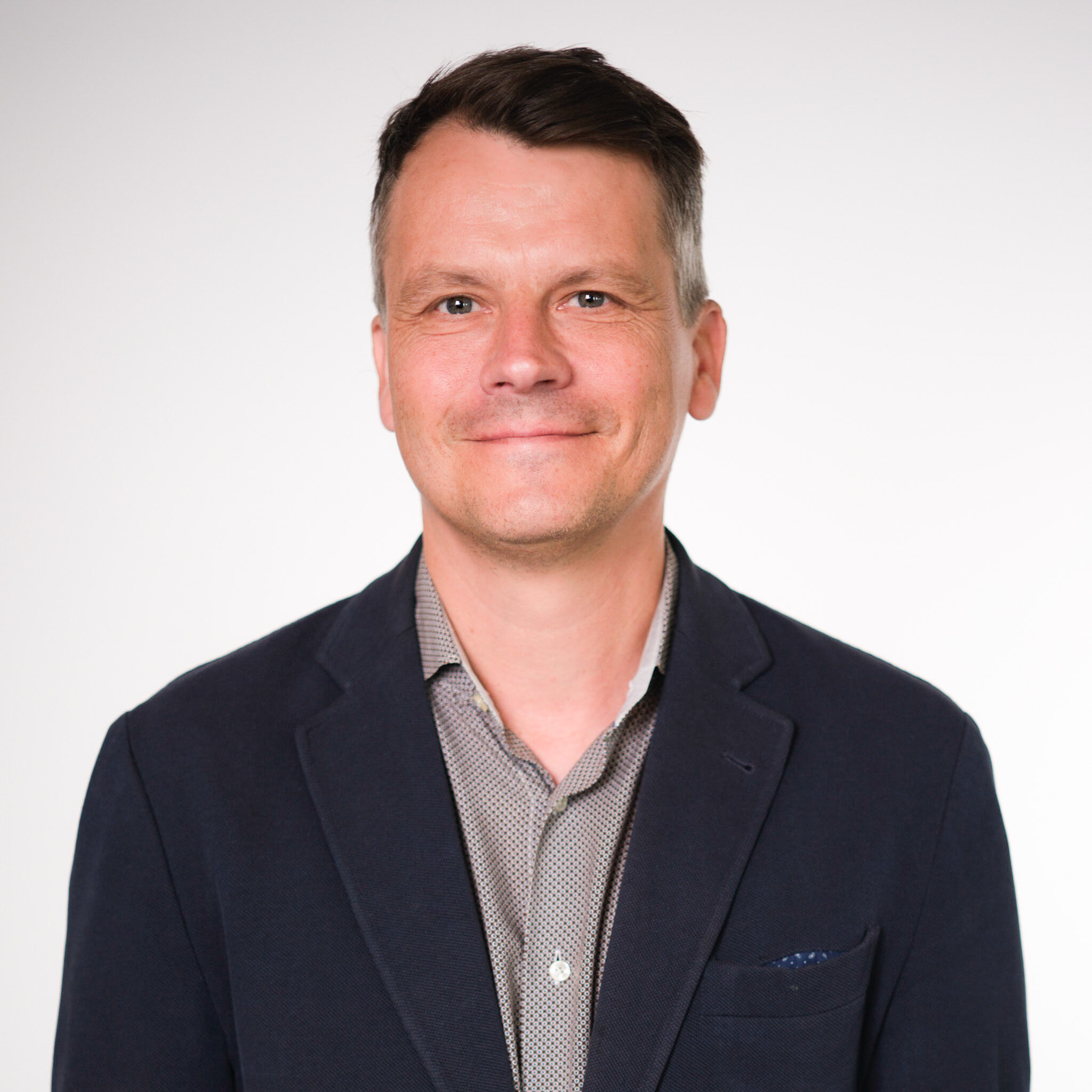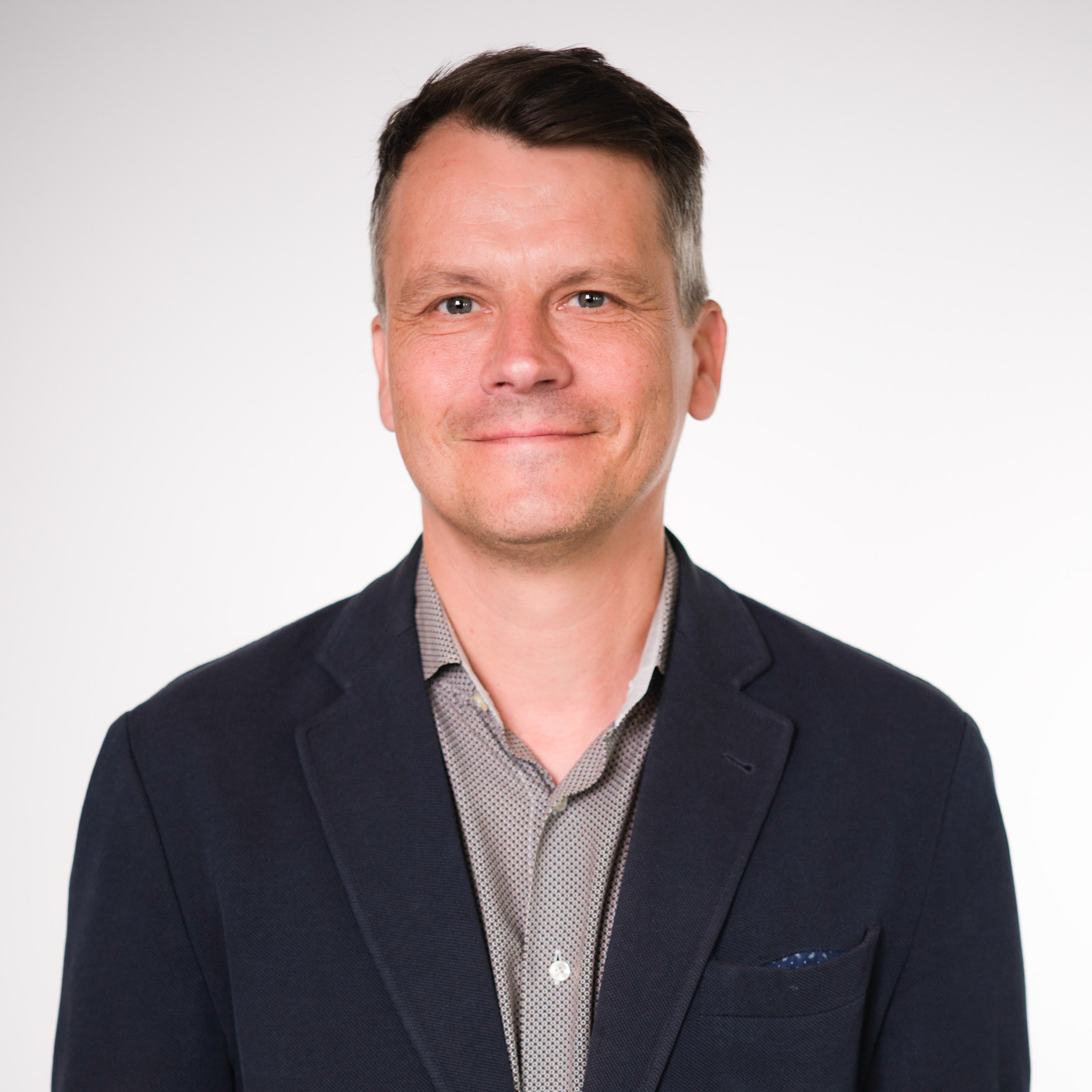 Steffen Käubler
Partner, Planner, Urban Designer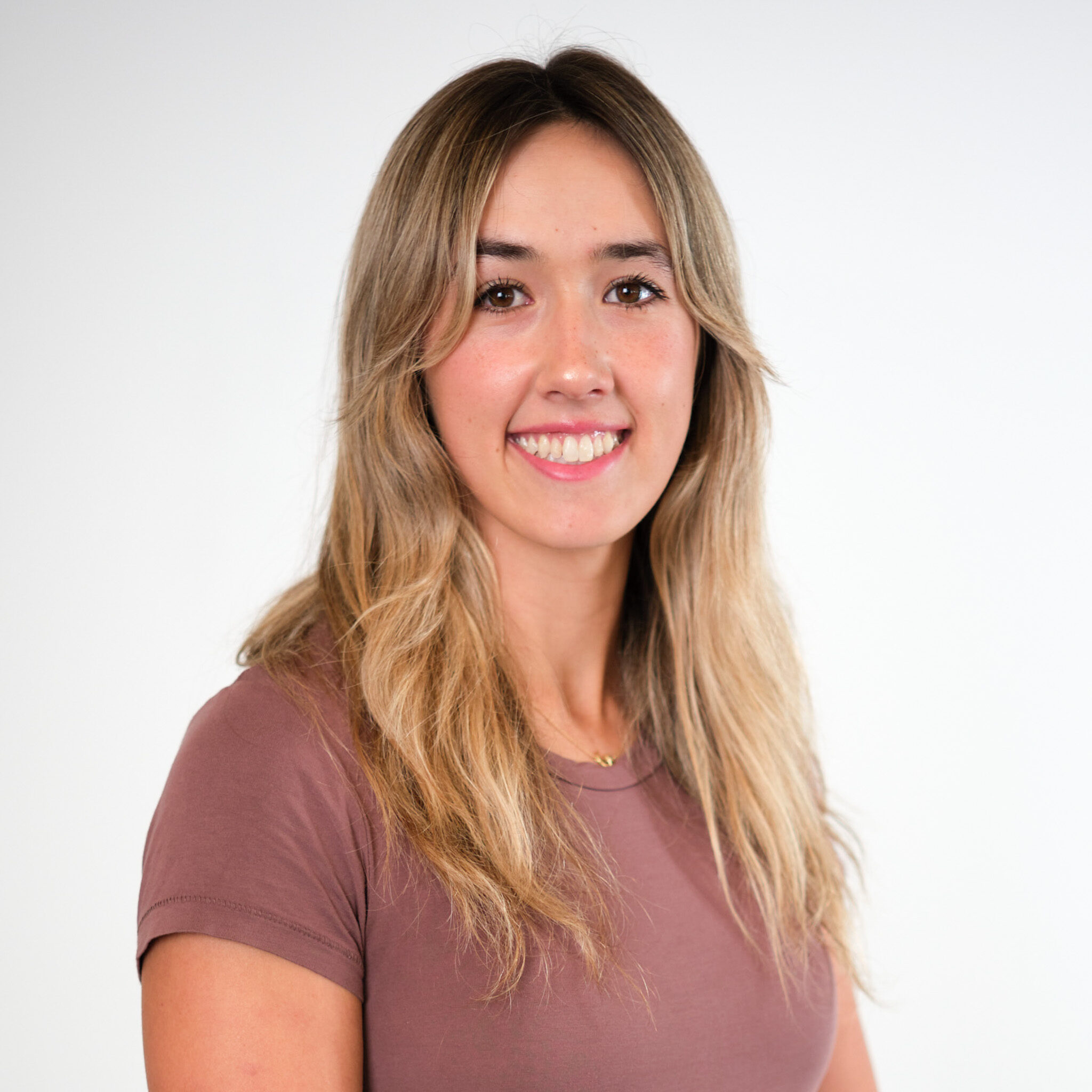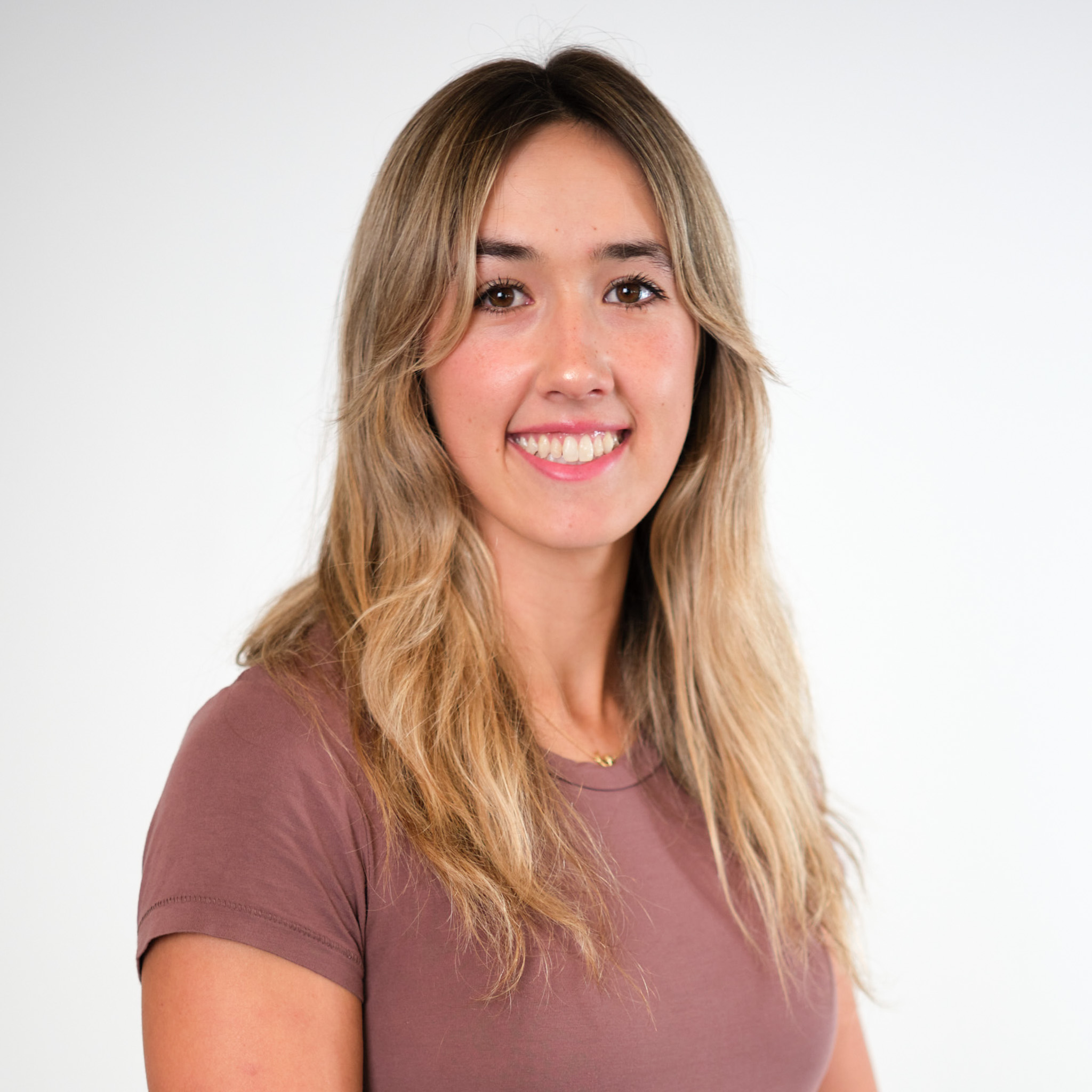 Rachyl MacPhail
GIS Analyst & Planning Technician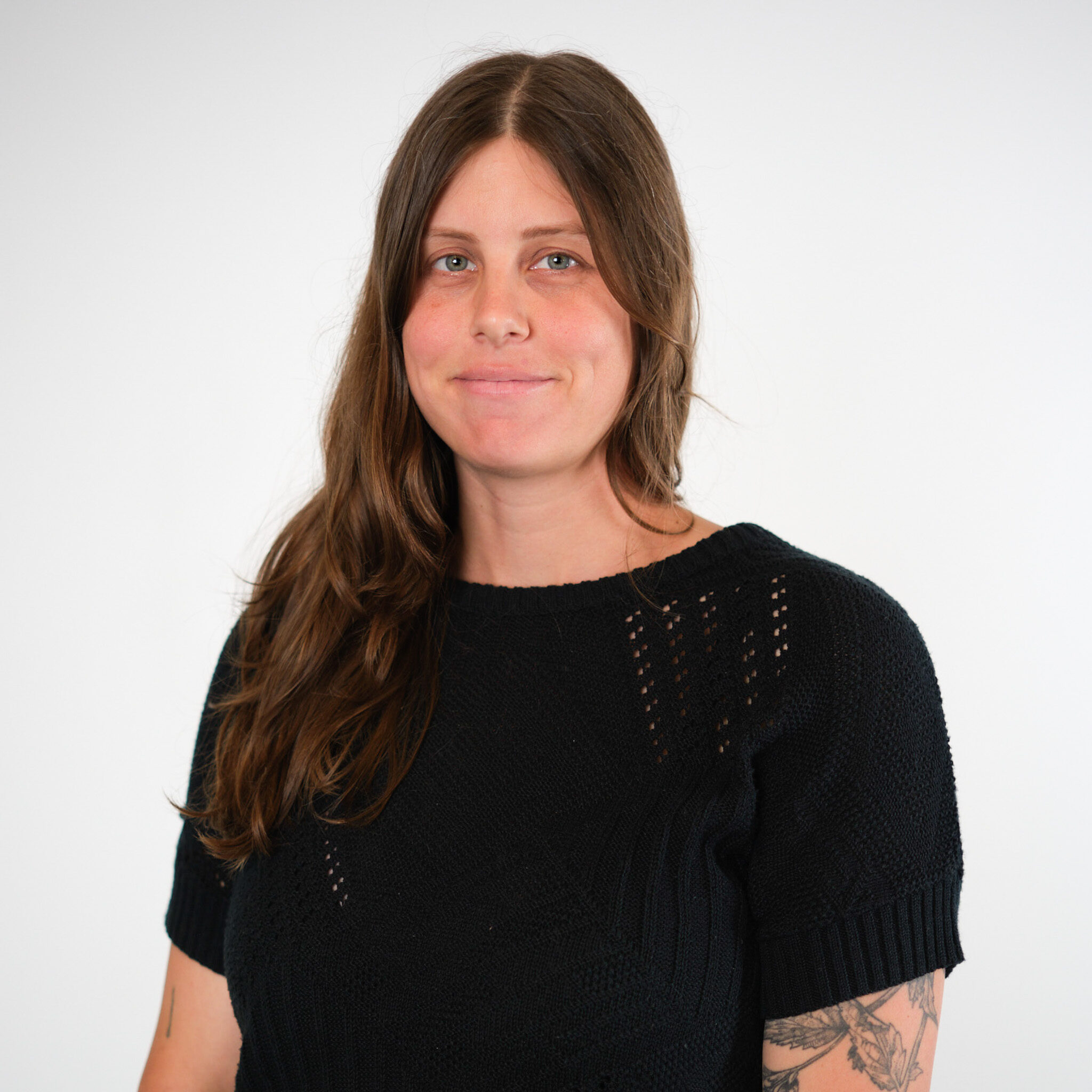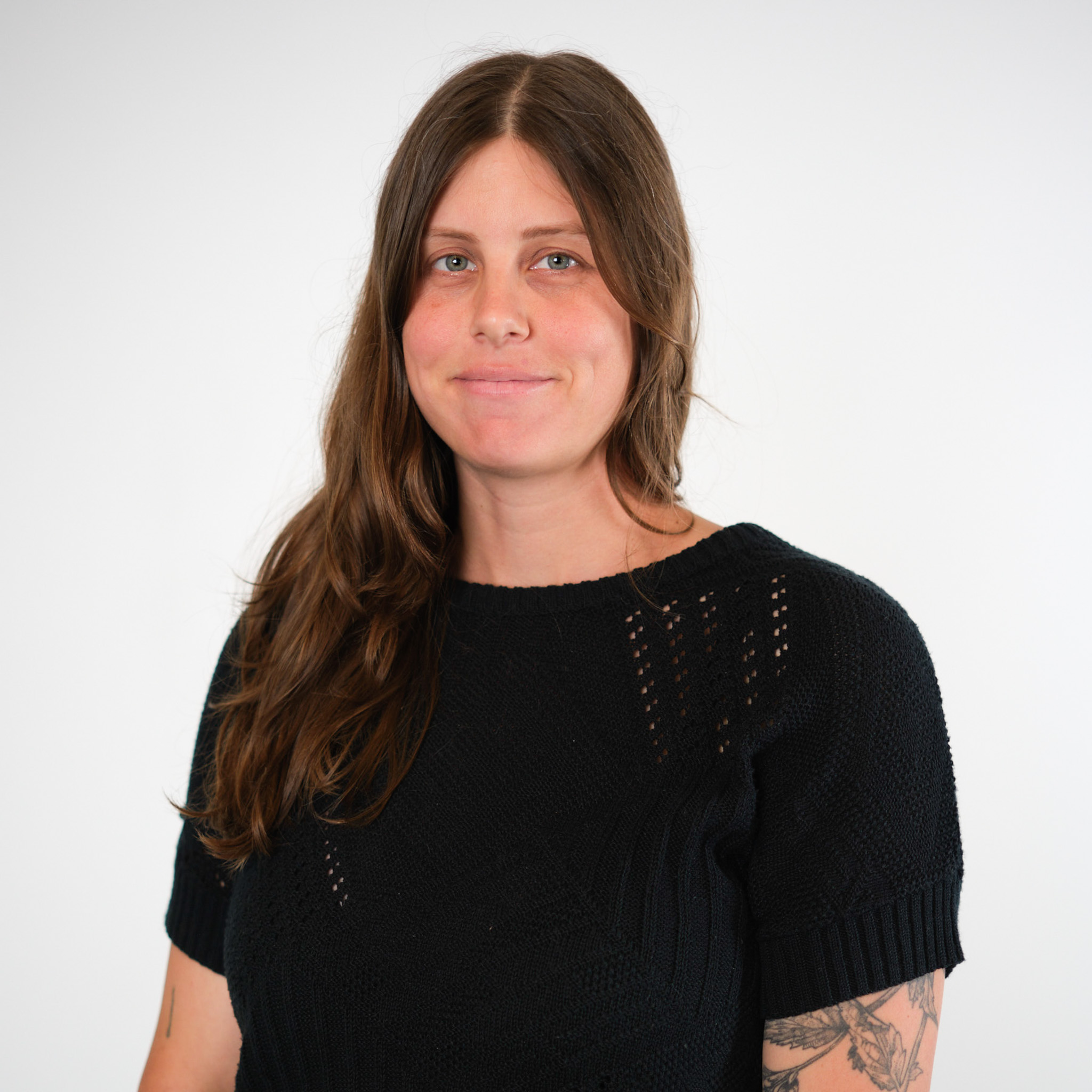 Angharad Wylie
GIS Analyst/Planning Technician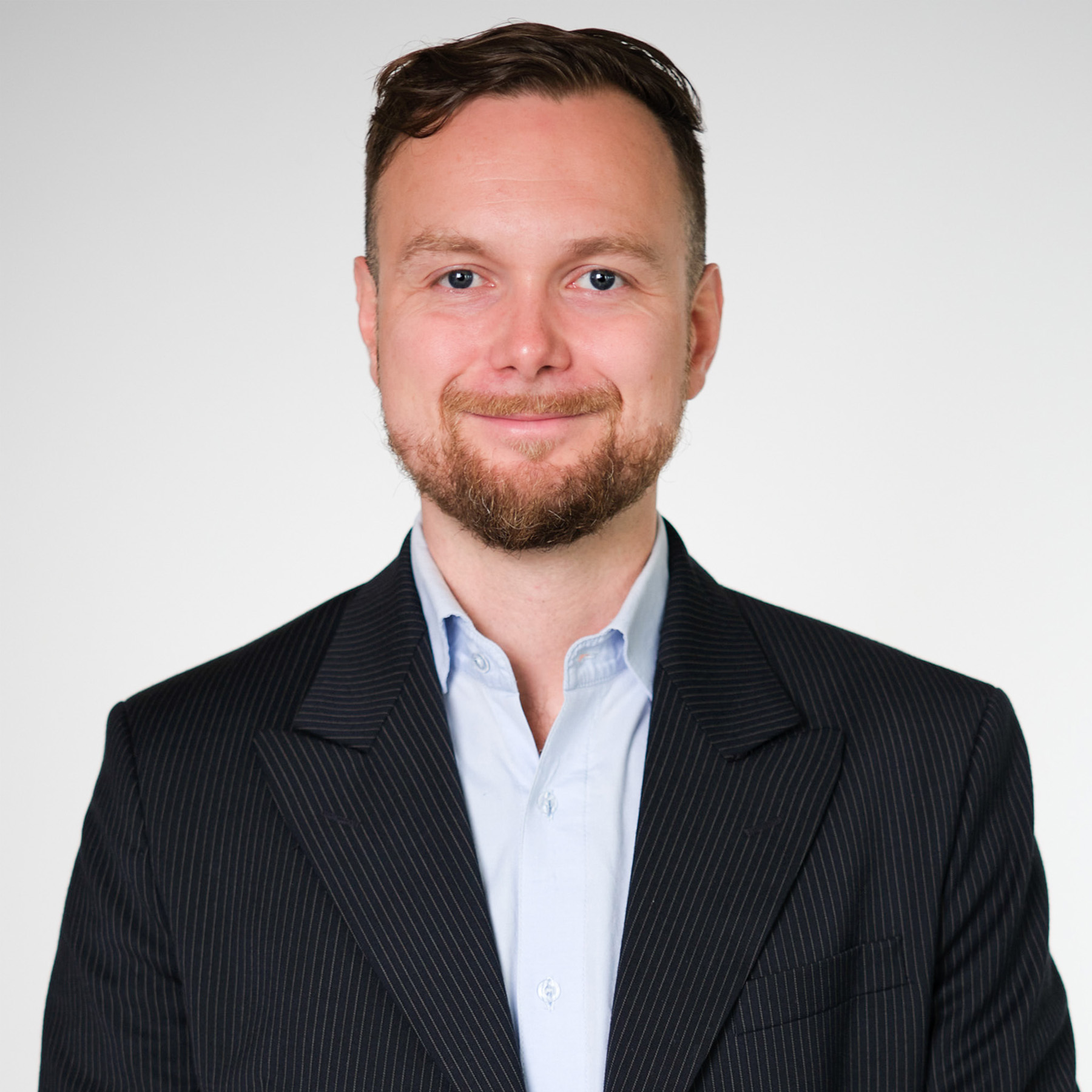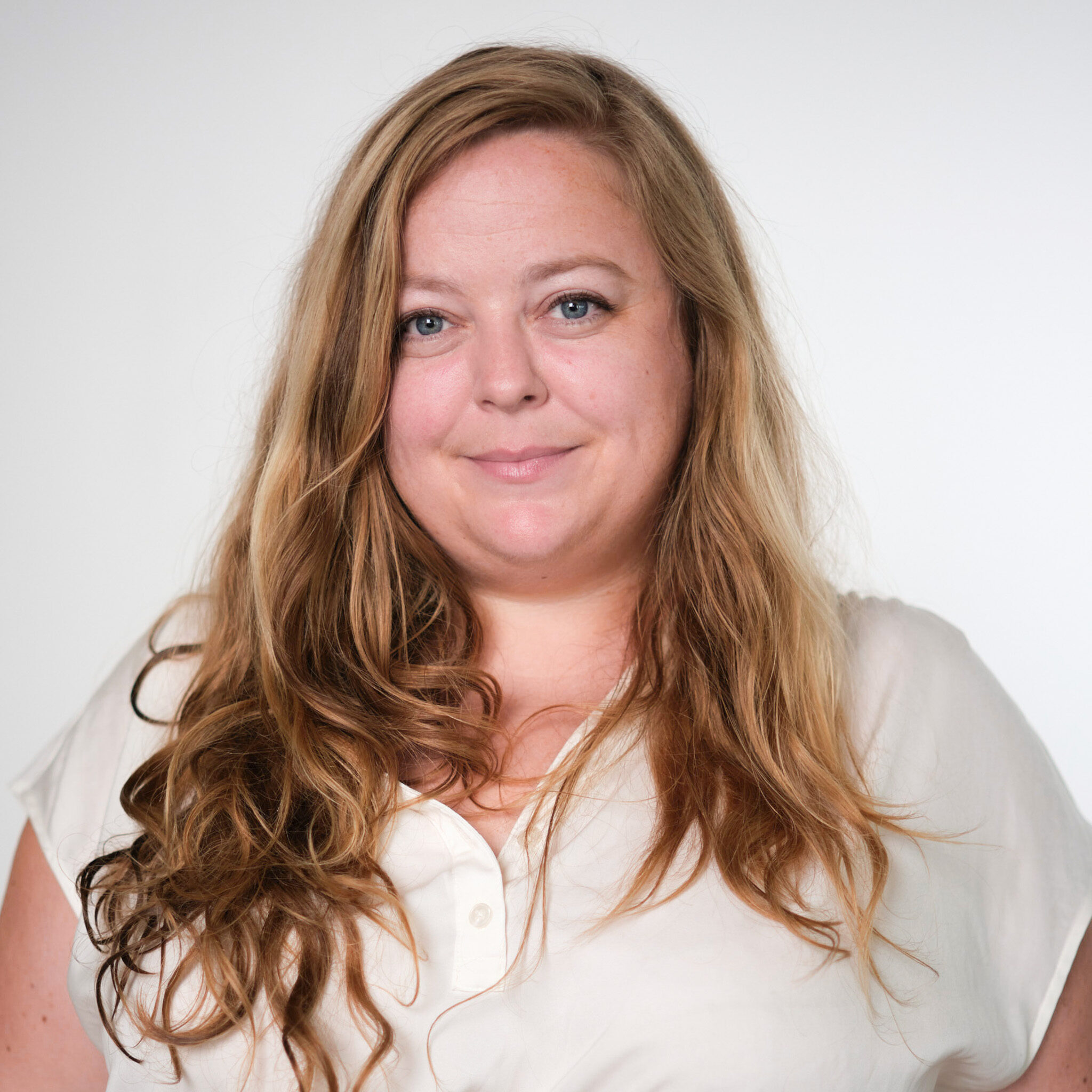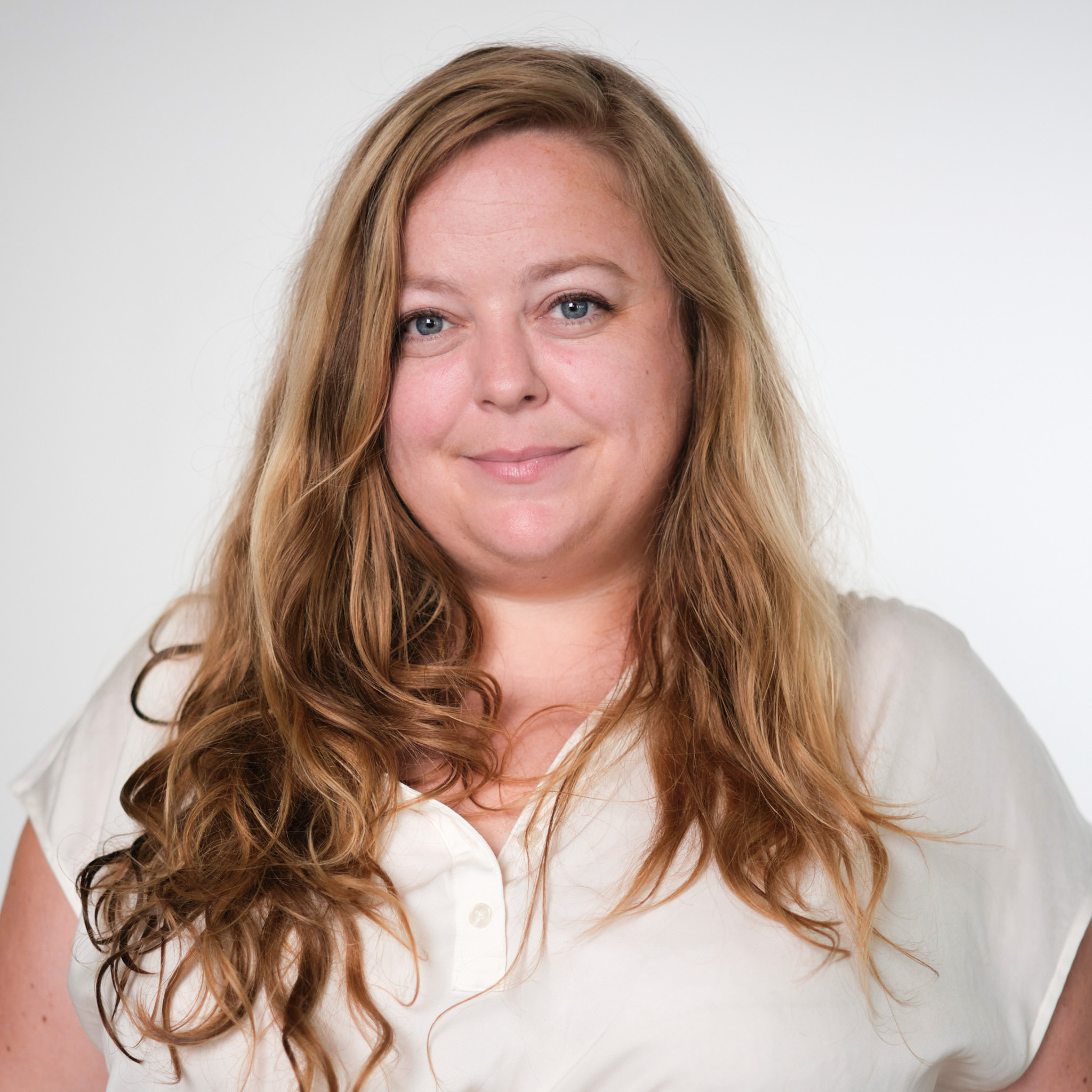 Ryan MacLean
Engagement Manager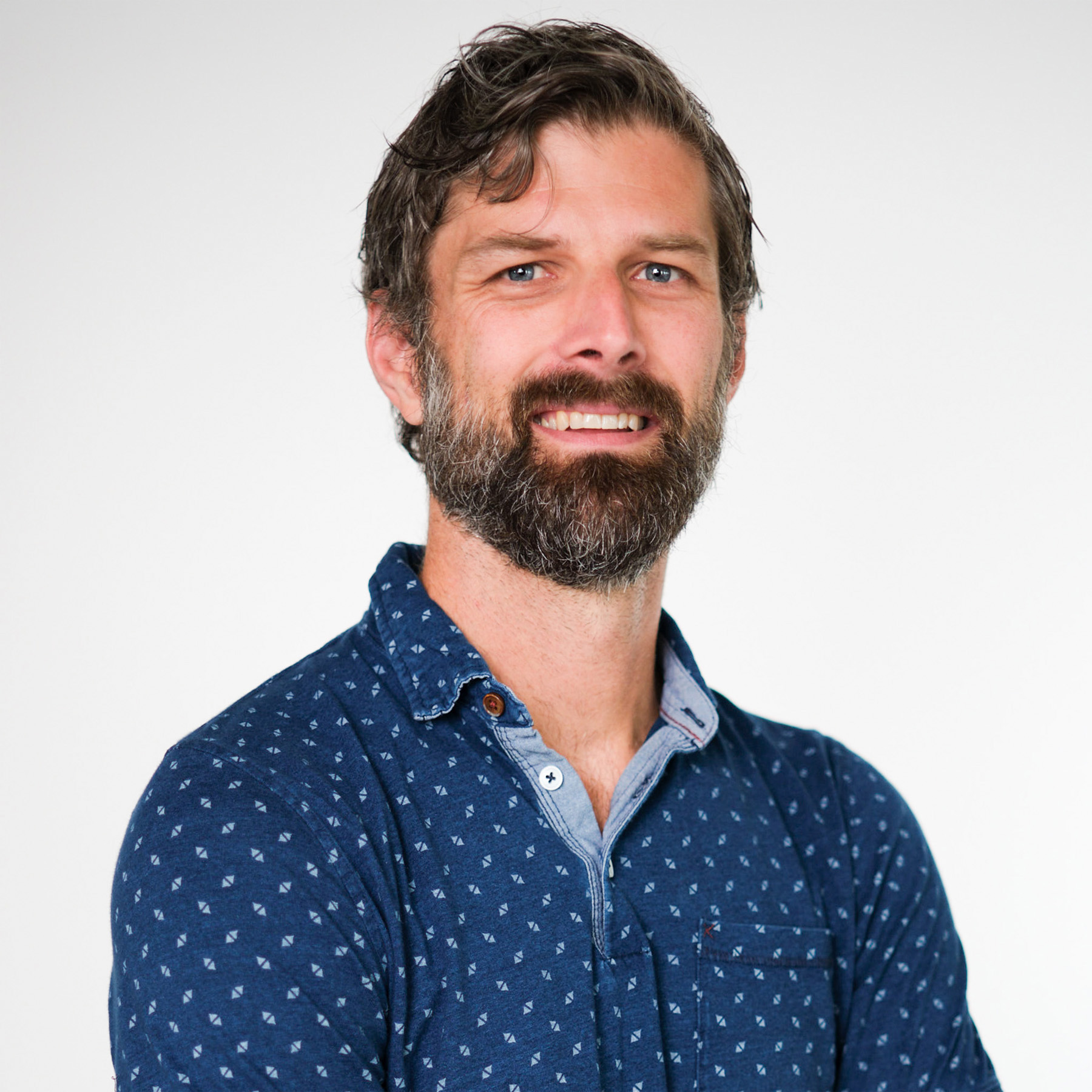 Bruce Mans
Partner, Planner, Urban Designer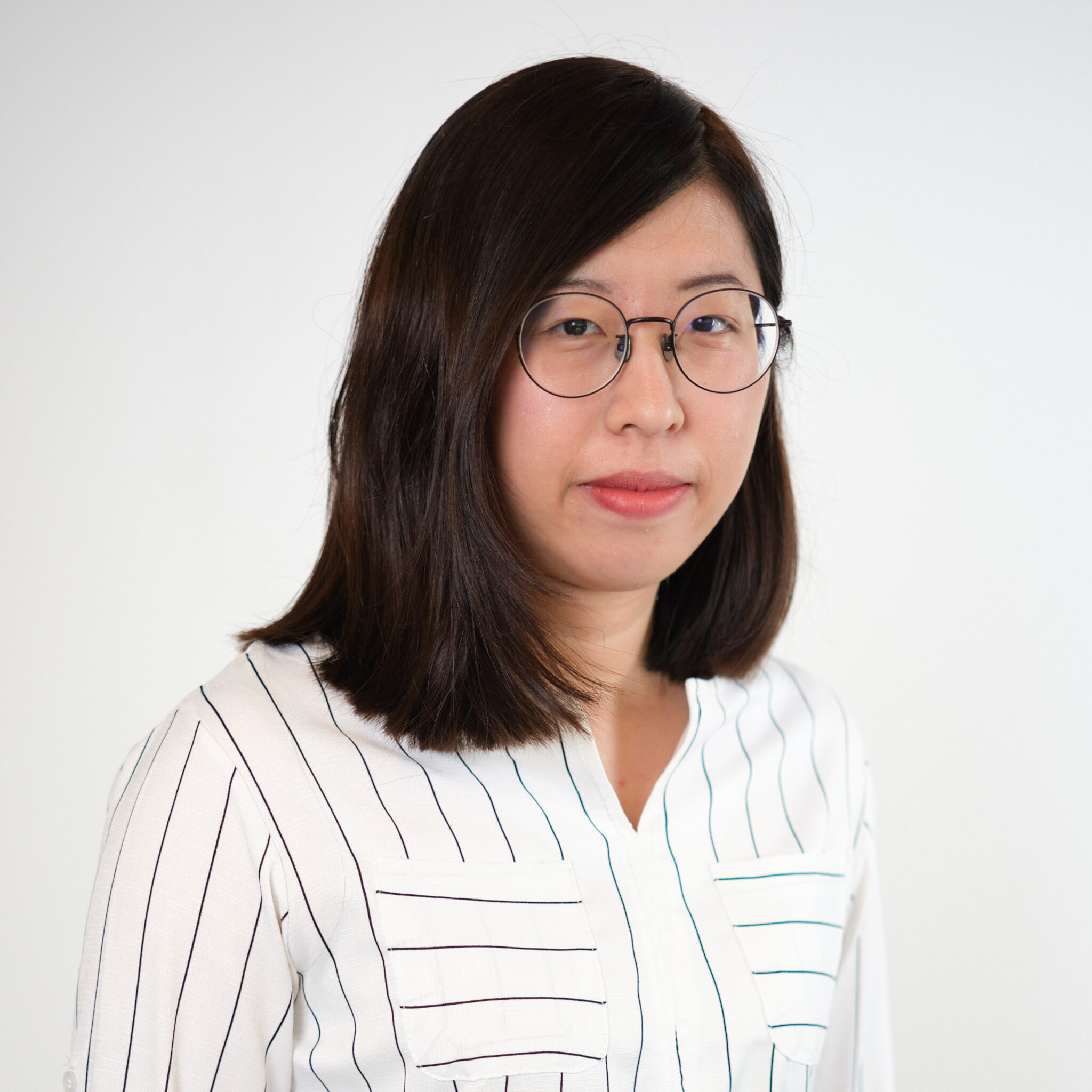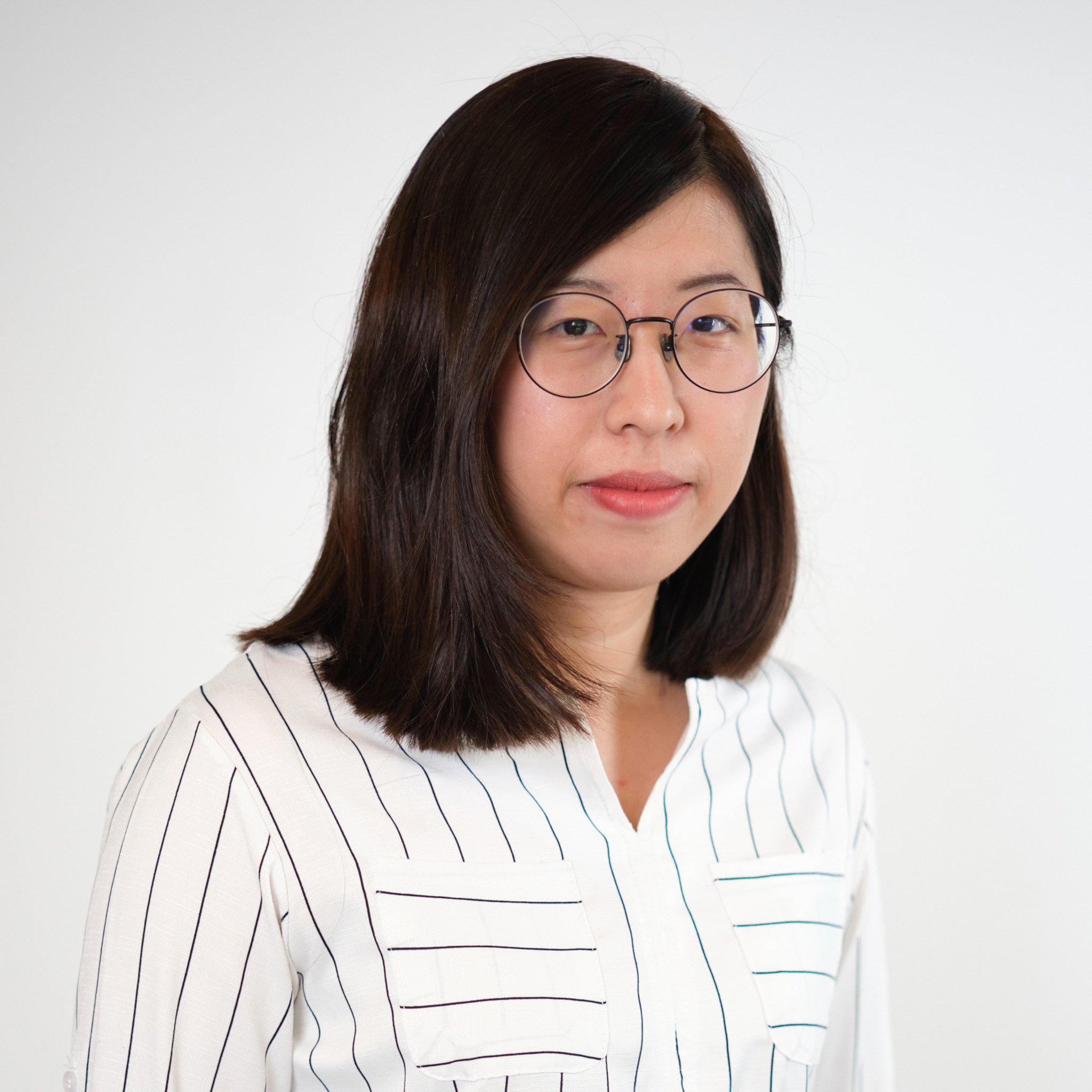 Jenny Yan
Landscape Designer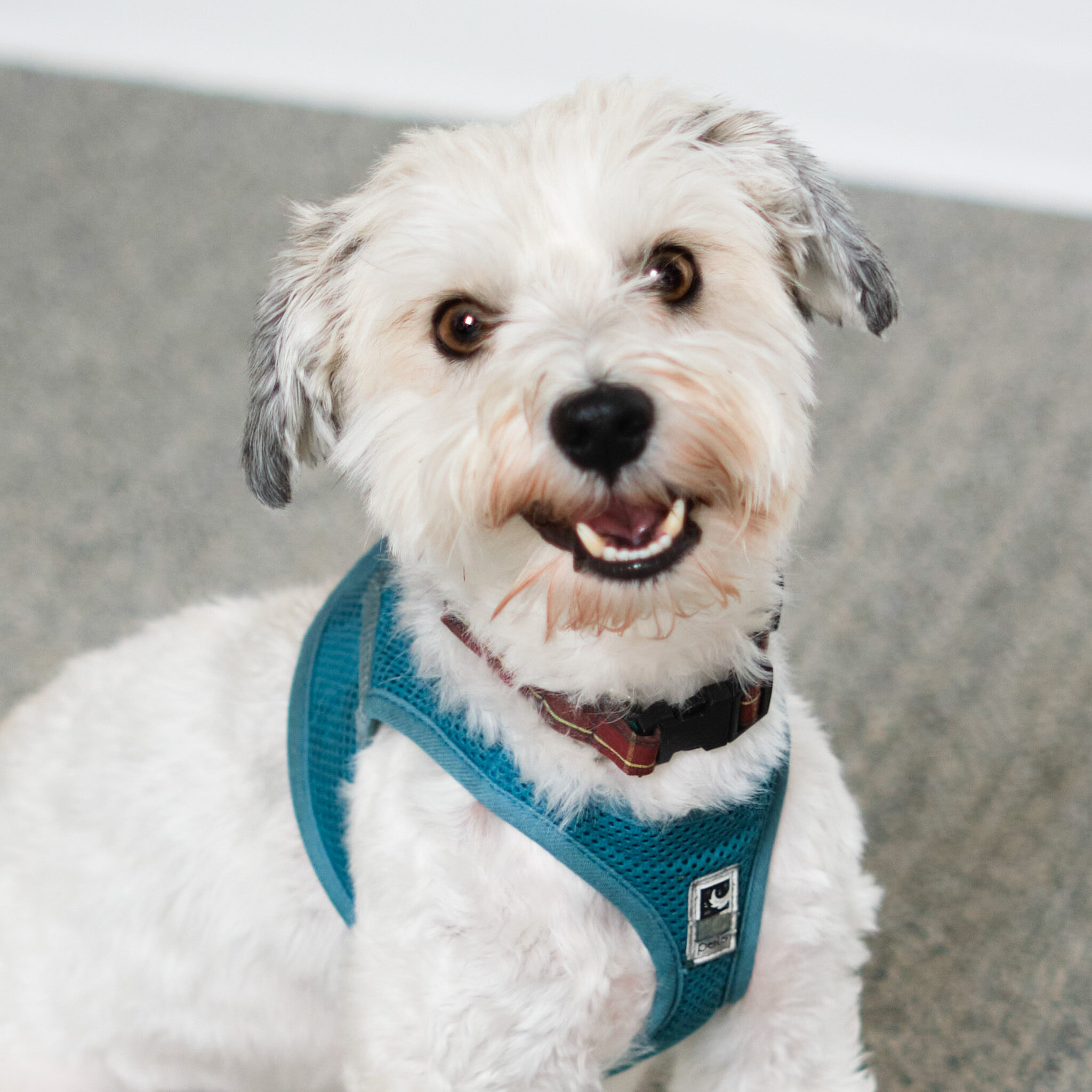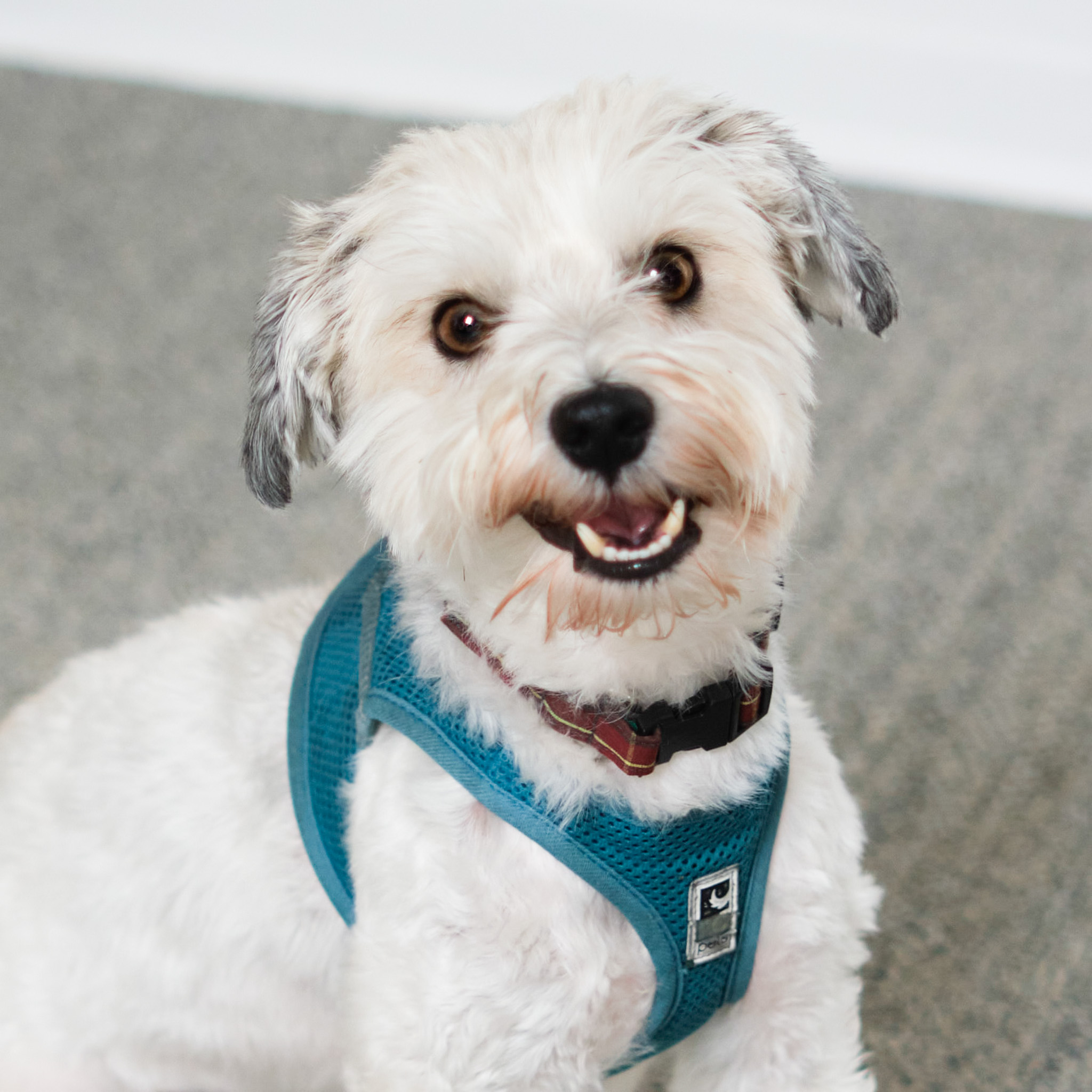 In all our work, we strive for innovation and creativity. Our context-sensitive approach to planning and design has earned our team members over a dozen local and national awards – among them the highest honours by both the Canadian Society of Landscape Architects, Atlantic Planners Institute and the Canadian Institute of Planners.
UPLAND has received the following awards:
2021 Top Co-op Employer of the Year
Dalhousie University 
Architecture and Planning Services 
2021 Award of Planning Excellence
Atlantic Planners Institute
Comprehensive Policies and Plans
Project Lunenburg
2019 Award of Planning Excellence
Atlantic Provinces Association of Landscape Architecture
Planning and Analysis
Cape d'Or Master Plan
2019 Award of Planning Excellence
Atlantic Planners Institute
Comprehensive Policies and Plans
Kentville AT Plan
2017 Award of Planning Excellence
Atlantic Planners Institute
Comprehensive Policies and Plans
Halifax Centre Plan
2017 Award of Planning Excellence
Atlantic Planners Institute
Public Outreach and Communication
Glooscap First Nation Family Recreation and Culture Park Concept Plan
2015 Award of Planning Excellence
Atlantic Planners Institute
Comprehensive Policies and Plans
Active Avon
2015 Award of Planning Excellence
Atlantic Planners Institute
Outreach and Public Engagement
Imagine Paradise Plan Review
Steffen Käubler and Bruce Mans have worked on some amazing teams that have received the following awards:
2013 Award for Planning Excellence
Canadian Institute of Planners
Port aux Basques Downtown Design Study
2013 Award of Planning Excellence
Atlantic Planners Institute
Conception Bay South Main Street Plan
2013 Regional Citation Award
Canadian Society of Landscape Architects
O'Brien Farm Historic Site Master Plan
2012 Award of Planning Excellence
Atlantic Planners Institute
Riverview Built Form and Urban Design Guidelines
2011 Regional Merit Award
Canadian Society of Landscape Architects
Dartmouth Common Master Plan
2009 National Citation Award
Canadian Society of Landscape Architects
Port to Port Corridor Study
2007 National Honour Award
Canadian Society of Landscape Architects
Grand Parade/Province House Public Lands Plan
2006 Honourable Mention
Toronto Design Exchange Awards
Grand Parade/Province House Public Lands Plan