Antigonish Municipal Accessibility Plan
In November 2020, UPLAND and RHAD Architects began working with the Town of Antigonish on an Accessibility Plan which will help the Town realize its vision of an accessible and welcoming community, to make Antigonish equitable, safe, comfortable, convenient, and enjoyable for all. The Plan will also consider the varying ways that aspects of disability, race, class, gender, and sexuality intersect each other, using community outreach to collect individual stories and narratives which demonstrate diverse experiences and perspectives.
The Plan will include recommendations for awareness and education, goods and services, information and communication, transportation, employement, and the built environment. The process for this Accessibility Plan centres community members with lived experience of disability, and incorporates extensive stakeholder consultation and public engagement throughout the
work plan. An accessibility audit of the local Town Hall will accompany broad recommendations for accessibility and inclusion, and serve as a starting point for the Plan's implementation.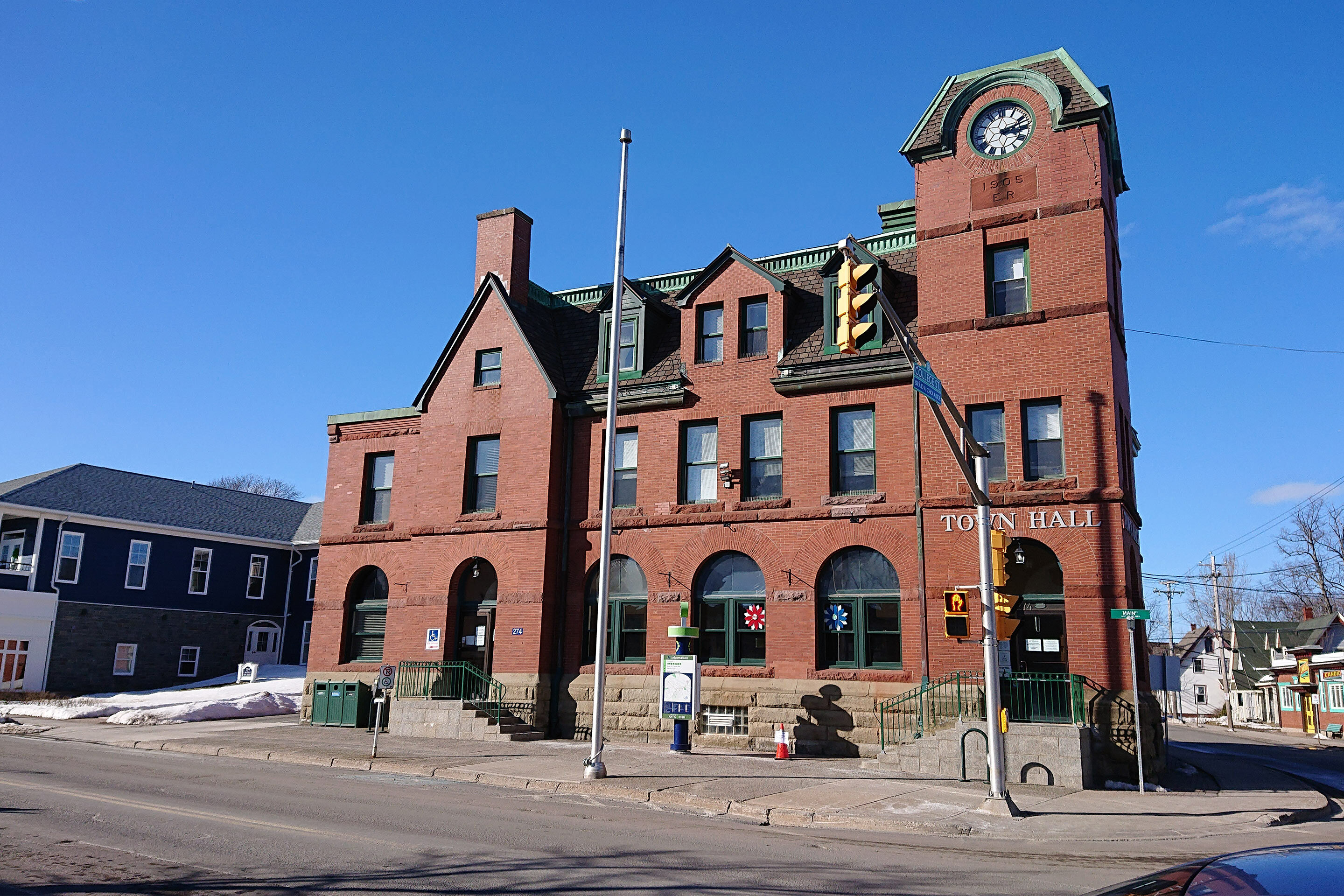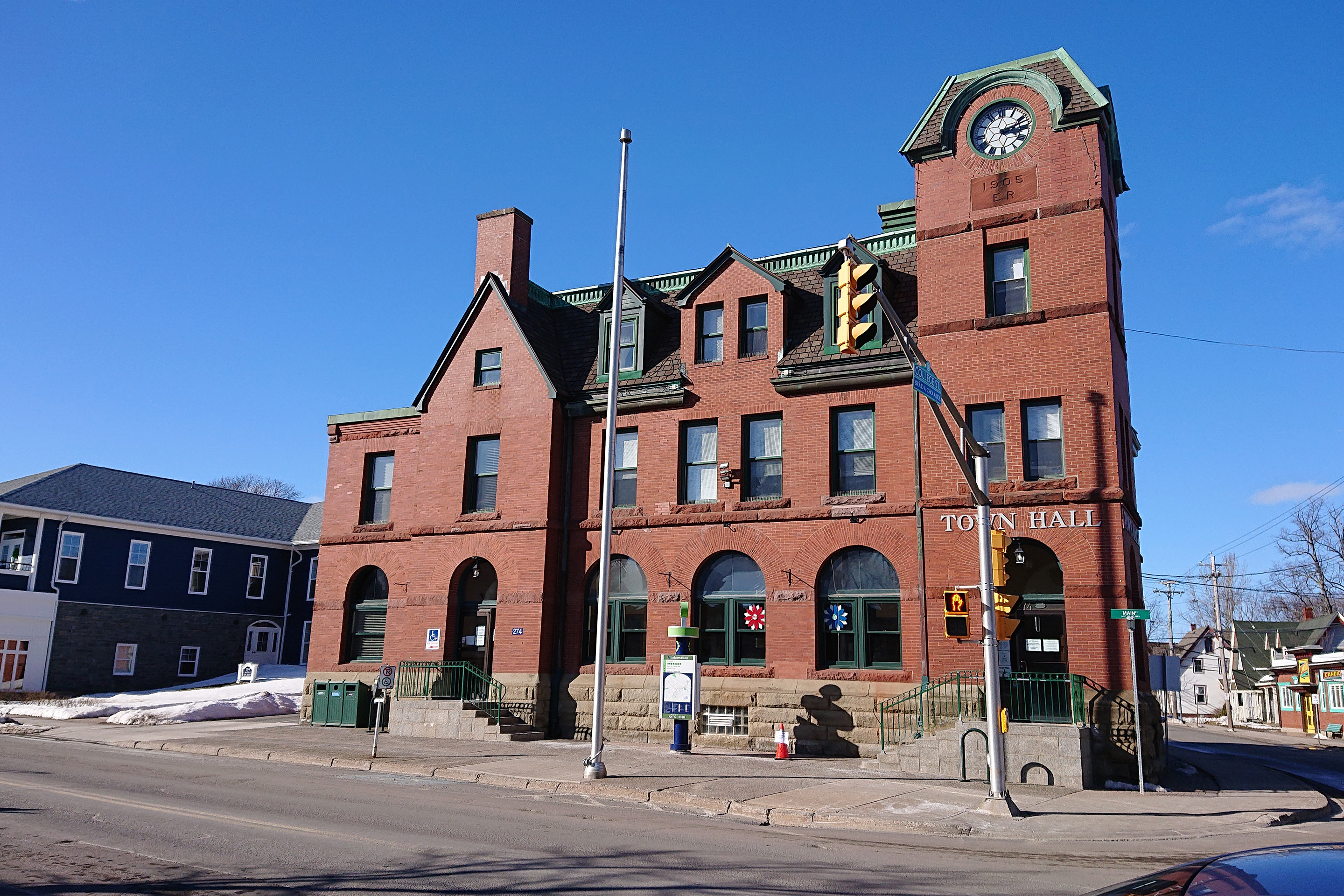 | Title | Address | Description |
| --- | --- | --- |
| | Antigonish, NS, Canada | |
| | |
| --- | --- |
| Clients: | The Town of Antigonish |
| Location: | Antigonish, NS |
| Service areas: | Accessibility, Education, Awareness, Consultation  |
| | |
| --- | --- |
| Start date: | Feb 2020 |
| Finish Date: | Ongoing |
| Collaborating: | RHAD Architects |