Eastern Kings Official Plan
The Rural Municipality of Eastern Kings was incorporated in 1974 and is the easternmost community in Prince Edward Island. The community is home to approximately 700 permanent residents and many more who spend the summer months at their cottages and seasonal homes. 
New issues have emerged since Eastern Kings' last land use documents were developed, so the Municipality hired UPLAND to update the Official Plan and Bylaw, as well as accompanying administrative resources. The Plan Review addressed concerns like sea level rise, housing shortages, the protection of agricultural land, and renewable energy development. The review was an important opportunity to establish a shared vision for the future and guide growth and development for the years to come. Updates also ensured the documents were easier to navigate and understand. 
To complete this review, UPLAND worked closely with Municipal staff, Council, and community members to develop planning documents that reflected the community's needs and clarifed the development process. The new Plan and Bylaw is based on a strong foundation of community engagement, and UPLAND conducted a series of activities throughout the process to collect input on land use priorities and values. Consultation included a public survey, workshops, and stakeholder interviews.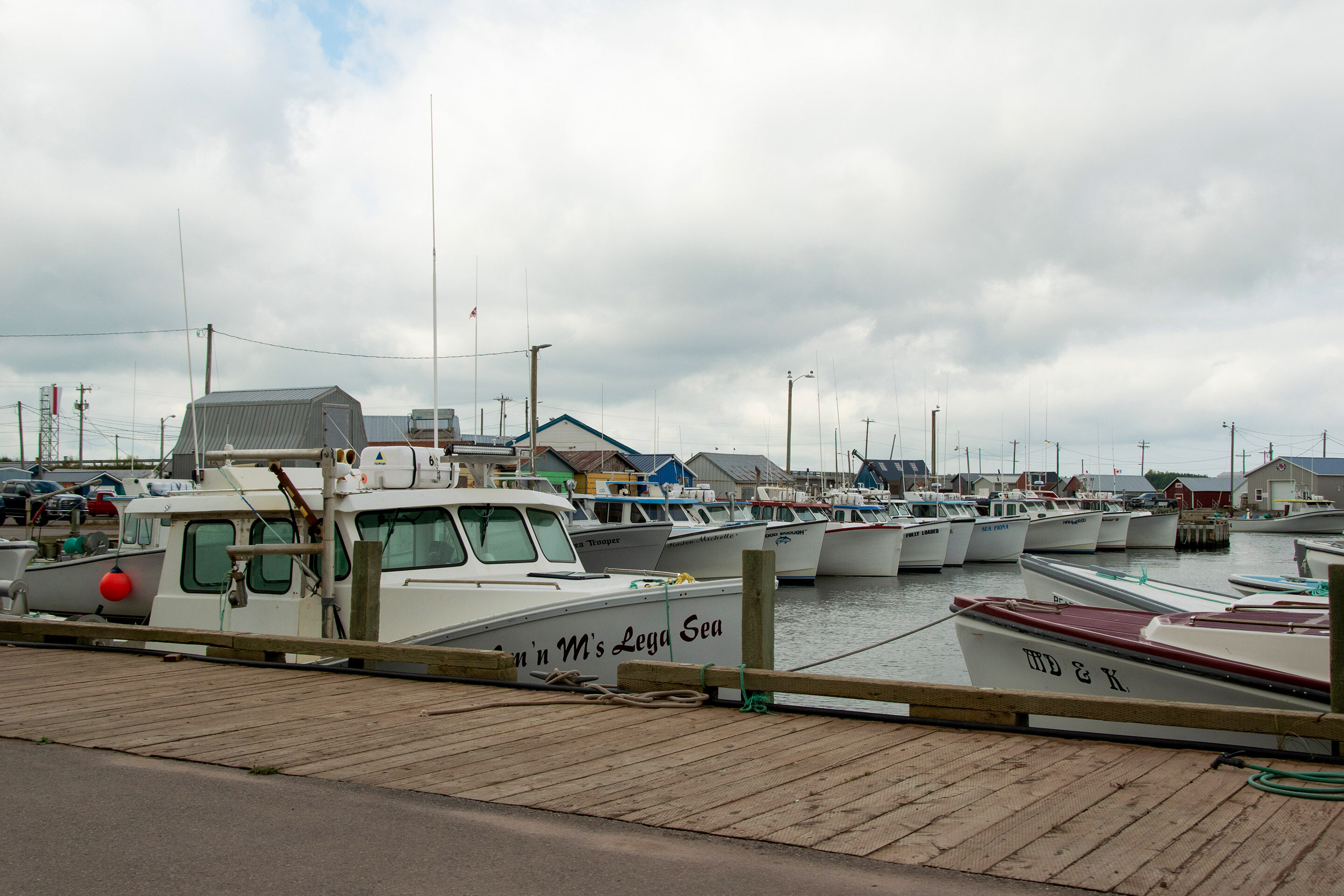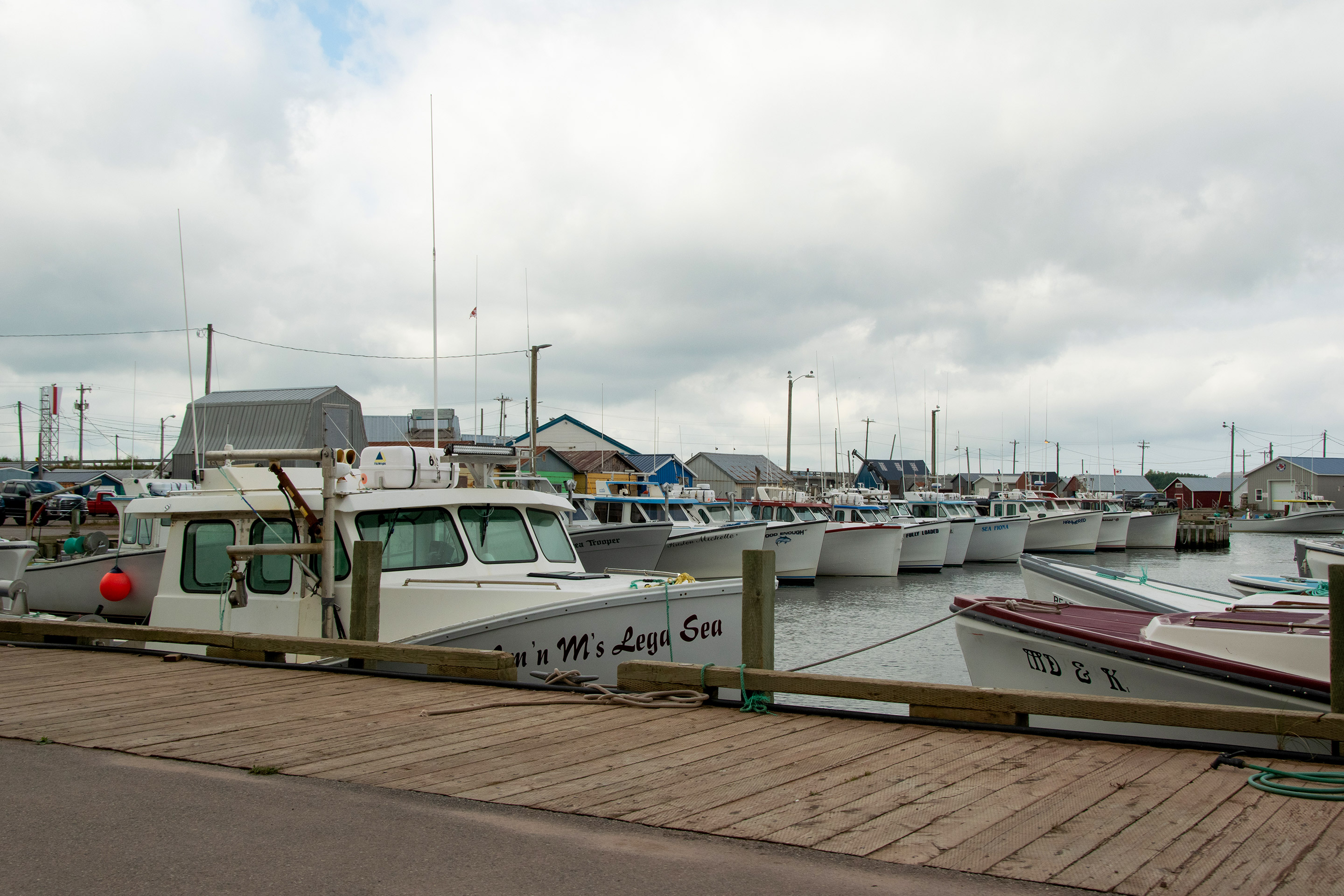 | | |
| --- | --- |
| Clients: | Rural Municipality of Eastern Kings |
| Location: | Eastern Kings, PE |
| Service areas: | Municipal Policy Planning, Bylaw Development, Public Consultation |
| | |
| --- | --- |
| Start date: | May 2021 |
| Finish Date: | Aug 2023 |
| Collaborating: | NA |