Rural Municipality of Wellington Plan Review
The Rural Municipality of Wellington is located on Prince Edward Island along Route 124, just off Route 2. It is 20 kilometres west of Summerside and 47 kilometres from the Confederation Bridge. The village sits at the heart of the Évangéline Region, a hub of Acadian culture. It also serves as a service centre for the surrounding rural areas on the Island's south shore. People are also drawn from around the Island to Wellington's Old Mill's Park and the Confederation Trail, which runs through the centre of the community.
By North American standards, Wellington is very compact and accommodates a wide range of land uses on merely 1.8 square kilometres of land area. The presence of employment opportunities, retail and services, recreational facilities, and housing within walking distance of each other offers all basic amenities of a 'complete community'.
In 2013, the Rural Municipality last updated its Official Plan. While the Plan worked well for its time, it is not a document that should be set in stone; rather, the Plan is a living document that should adapt to remain current with contemporary issues, legislative changes, and the evolving vision for the community.
UPLAND began working with the Rural Municipality in late 2019 to conduct a comprehensive update of Wellington's Official Plan and Development Bylaw, with specific focuses on making them easy to apply, providing greater certainty to residents and developers, supporting Wellington's role as a small commercial hub in Prince County, and preparing for recent and upcoming legislative changes.
UPLAND worked with Mélanie Morin Translation to successfully develop the Official Plan document in both English and French.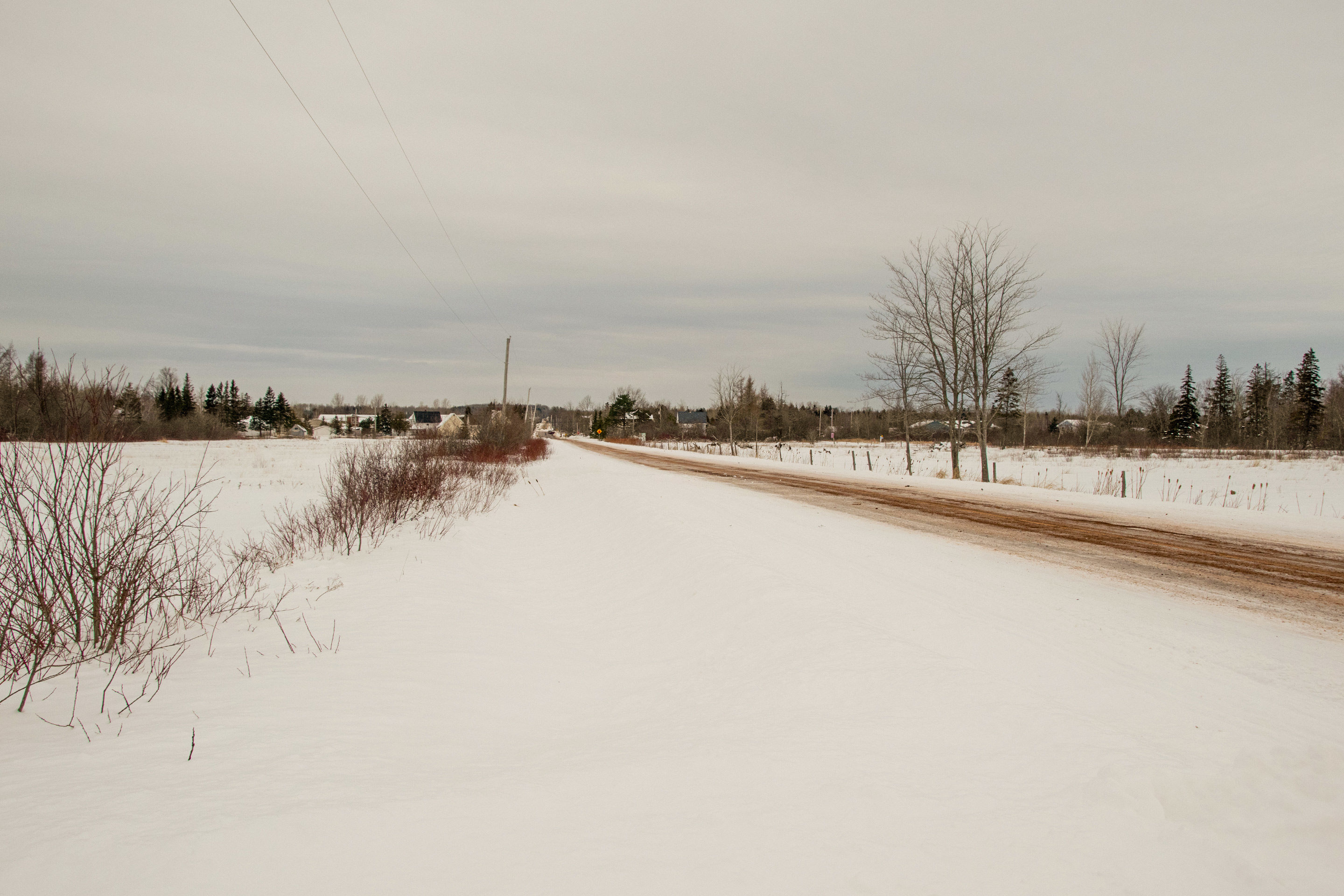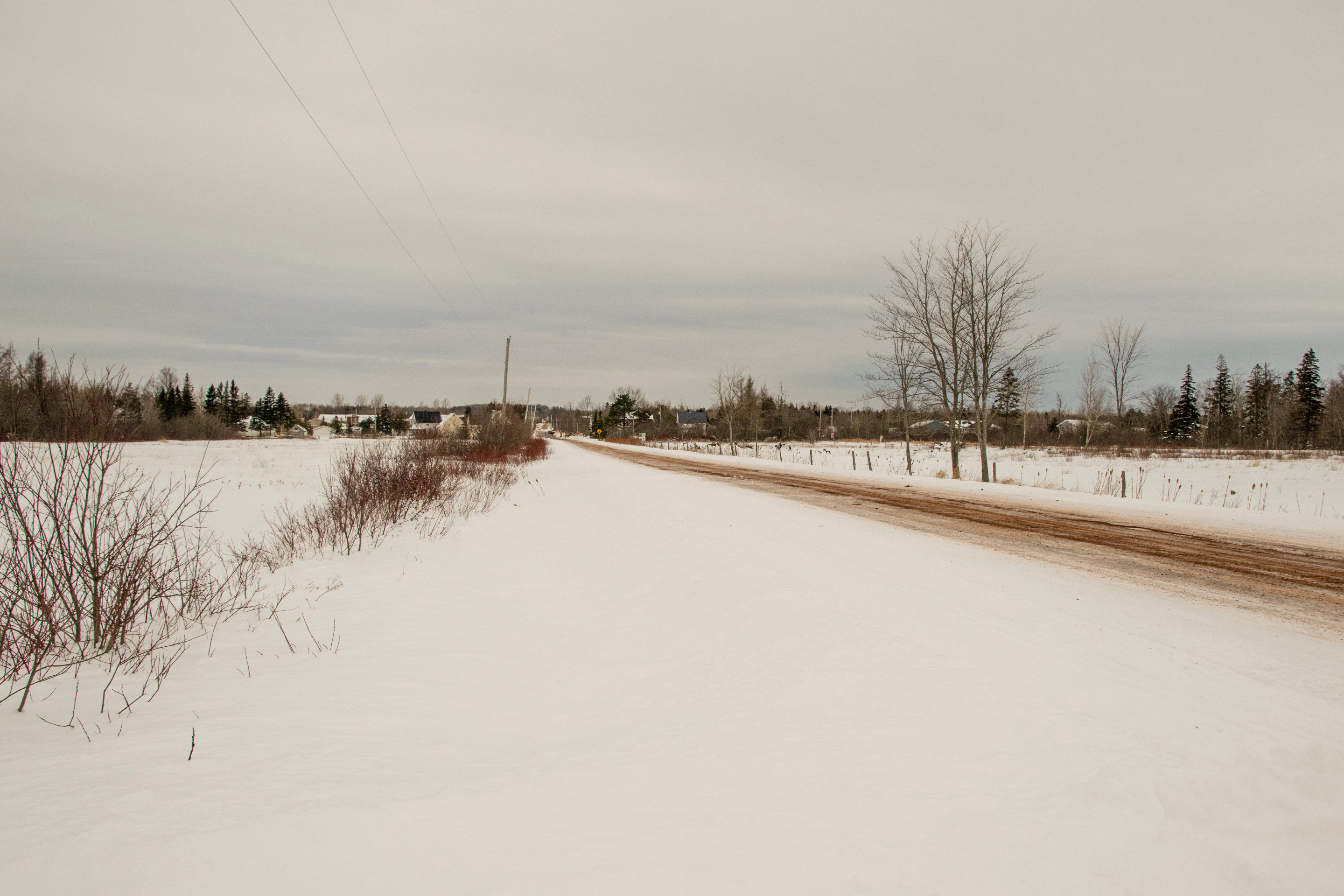 | Title | Address | Description |
| --- | --- | --- |
| | Wellington, PE, Canada | |
| | |
| --- | --- |
| Clients: | Rural Municipality of Wellington |
| Location: | Wellington, Prince Edward Island |
| Service areas: | Planning, Municipal, Municipal Policy, Planning Bylaw Development, Public Consultation |
| | |
| --- | --- |
| Start date: | Jul 2019 |
| Finish Date: | Sep 2020 |
| Collaborating: | NA |