The Rural Municipality of Victoria first adopted its Official Plan and Development Bylaw nearly 20 years ago. In that time, the seaside village has become a busy tourist destination and a hub for local arts.
For the past 200 years, the Rural Municipality of Victoria has experienced significant changes in its history but contemporary issues mean that it must continue to adapt to changing circumstances. Traditionally an agricultural and fishing community, tourism now draws a significant number of visitors to Victoria, where competition for resources and services may create obstacles in the future. Issues such as the supply of on-street parking, the demand for public washrooms, and the proliferation of short-term rentals are challenges the community faces in the peak season. Climate change and its associated effects also continue to be on people's mind and the costs of housing in the community is high.
UPLAND is working with the Municipality to develop a new Official Plan and Development Bylaw that consider the community's roots, while adapting to the contemporary issues, legislative changes, and the evolving visions of the community. The new plan will be based on a solid foundation of meaningful public engagement while preparing the community for a changing demographic profile, climate, and economy, in addition to protecting the valued natural features and built structures.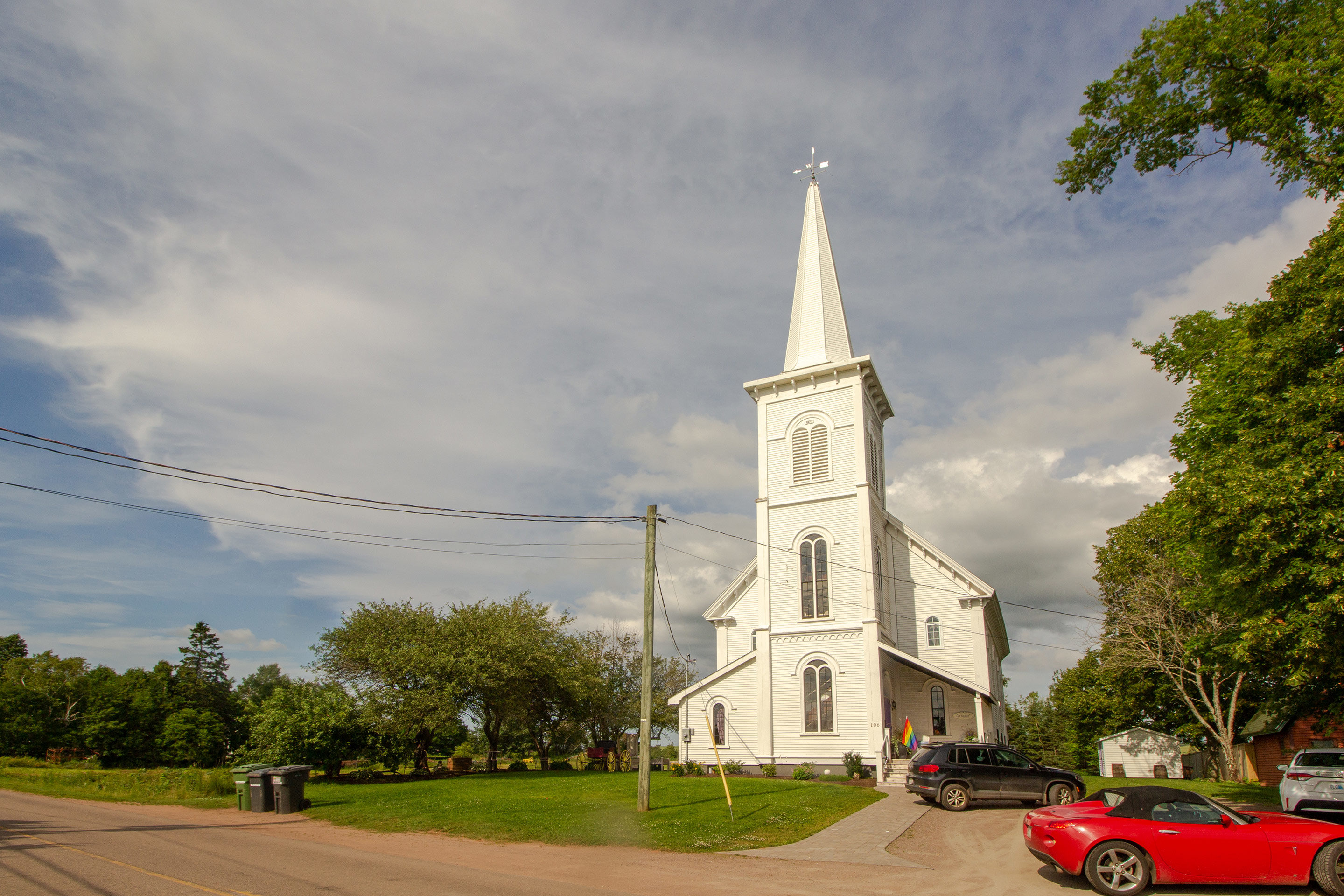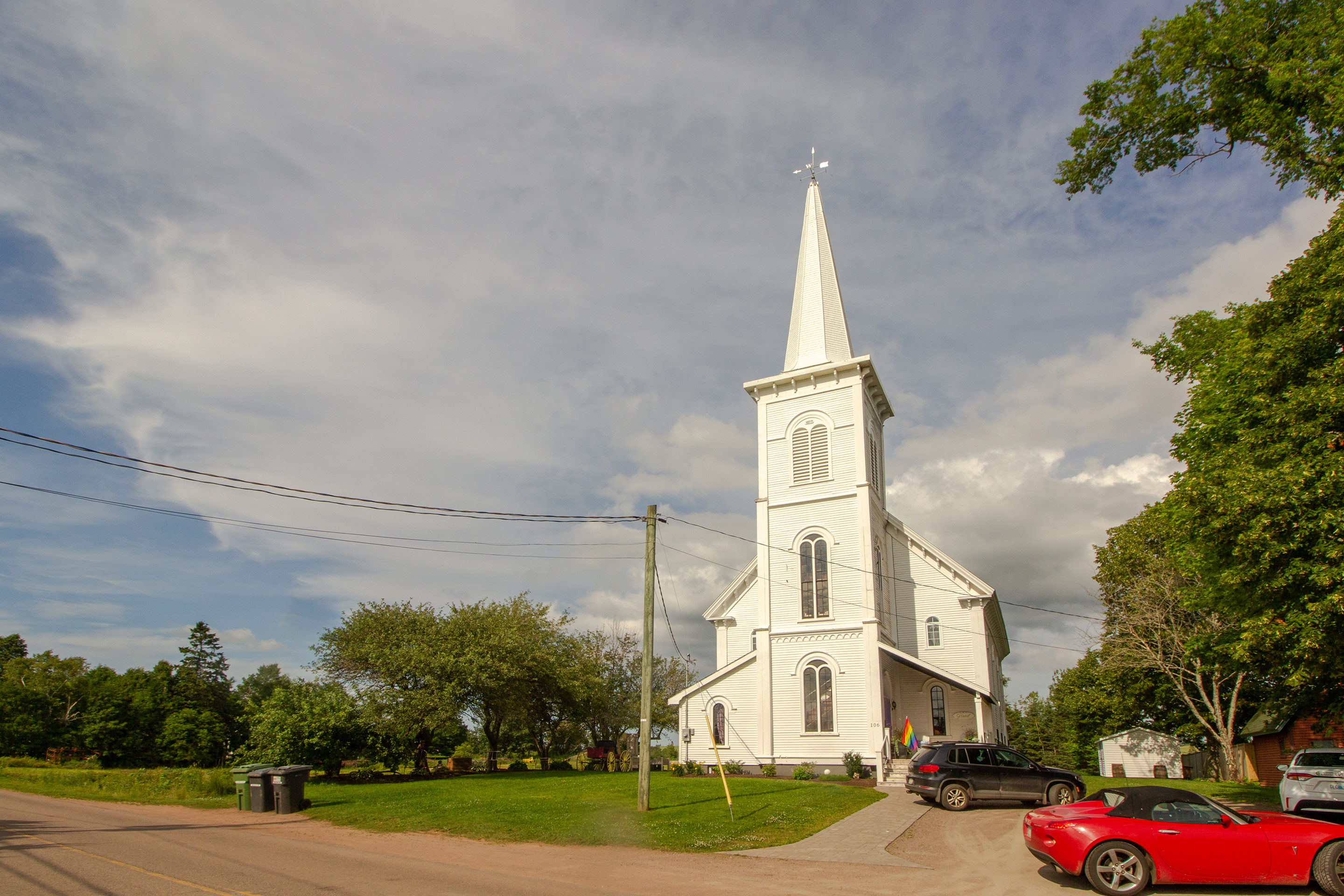 | Title | Address | Description |
| --- | --- | --- |
| | Victoria, PE, Canada | |
| | |
| --- | --- |
| Clients: | Rural Municipality of Victoria |
| Location: | Victoria, PEI |
| Service areas: | Municipal Planning, Planning, Community Design, Municipal Plan Review  |
| | |
| --- | --- |
| Start date: | Jul 2019 |
| Finish Date: | Ongoing |
| Collaborating: | NA |