Sparwood Recreation 2030, Recreation Plan
Nestled in the Rocky Mountains, the District of Sparwood is the second-largest community on the Elk River in British Columbia with a population of approximately 4,000. With the local economy dominated by coal mining, it is also a community living along with the pulse of a 4×4 shift schedule that impacts its residents' lifestyles and recreation patterns
In 2019, the District began working with UPLAND Planning + Design on a Parks and Recreation Plan that will serve as a multi-year vision, providing a framework to manage the direction of recreation, parks and facility services, incorporating principles of sustainability, accessibility, integration and community engagement in the delivery of its services.
One of the primary goals of the District was to develop "a made in, made for Sparwood" Parks and Recreation Plan. Following a systematic four-phase planning process, including an extensive engagement process that comprised of a week of presentations, pop-up events, focus group meetings, and surveys, UPLAND presented the Draft Plan to Council in August 2020.
From the planning process emerged additional opportunities to shape the future of recreation in Sparwood. UPLAND, working alongside RHAD Architects, developed a feasibility study to determine the appropriateness of renovating and repurposing Sparwood's existing curling rink and converting it into much needed multi-purpose community space. The feasibility study included cost estimates and renderings for the potential options to develop multi-purpose space in Sparwood.
The anticipated completion date for the Plan is January 2021.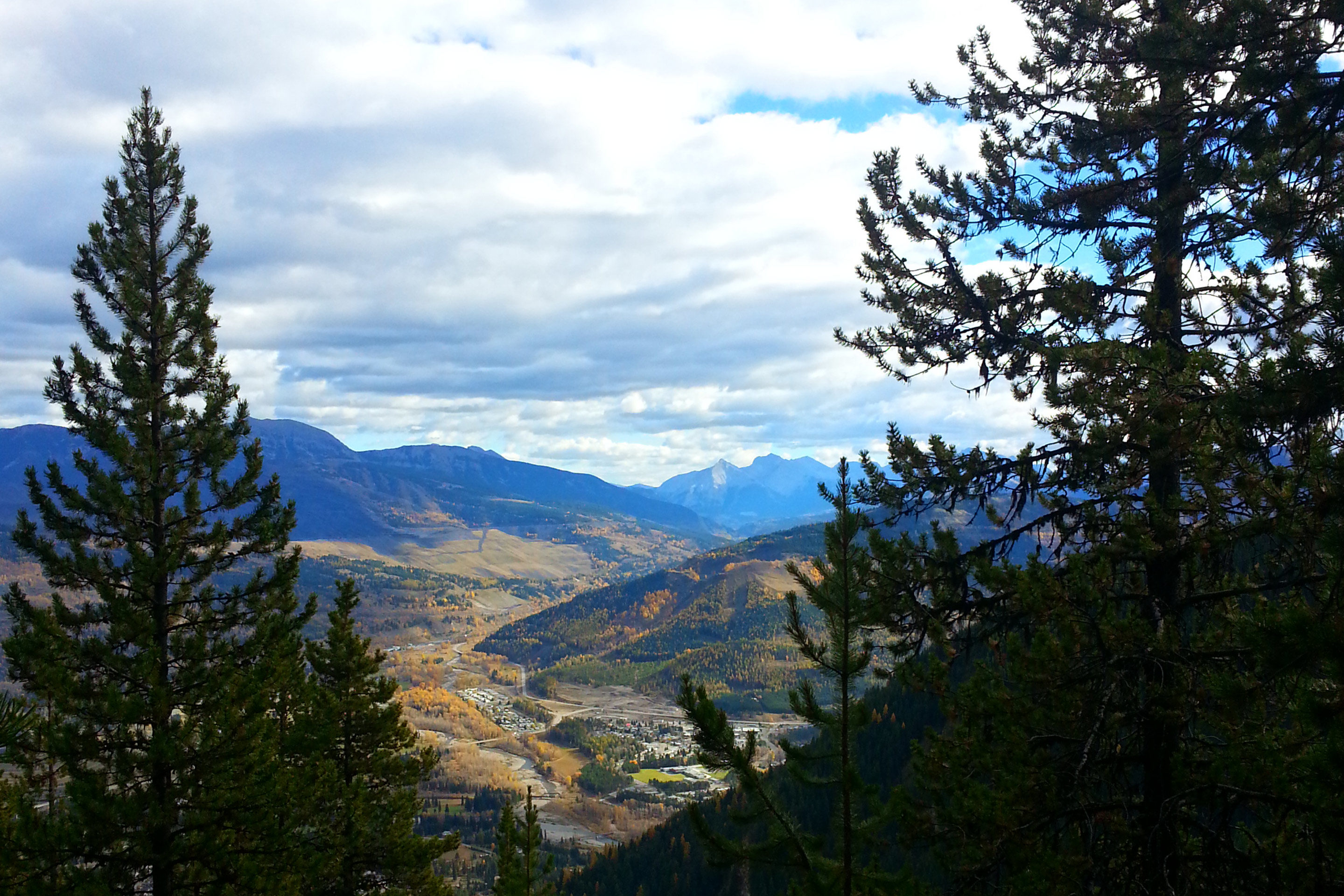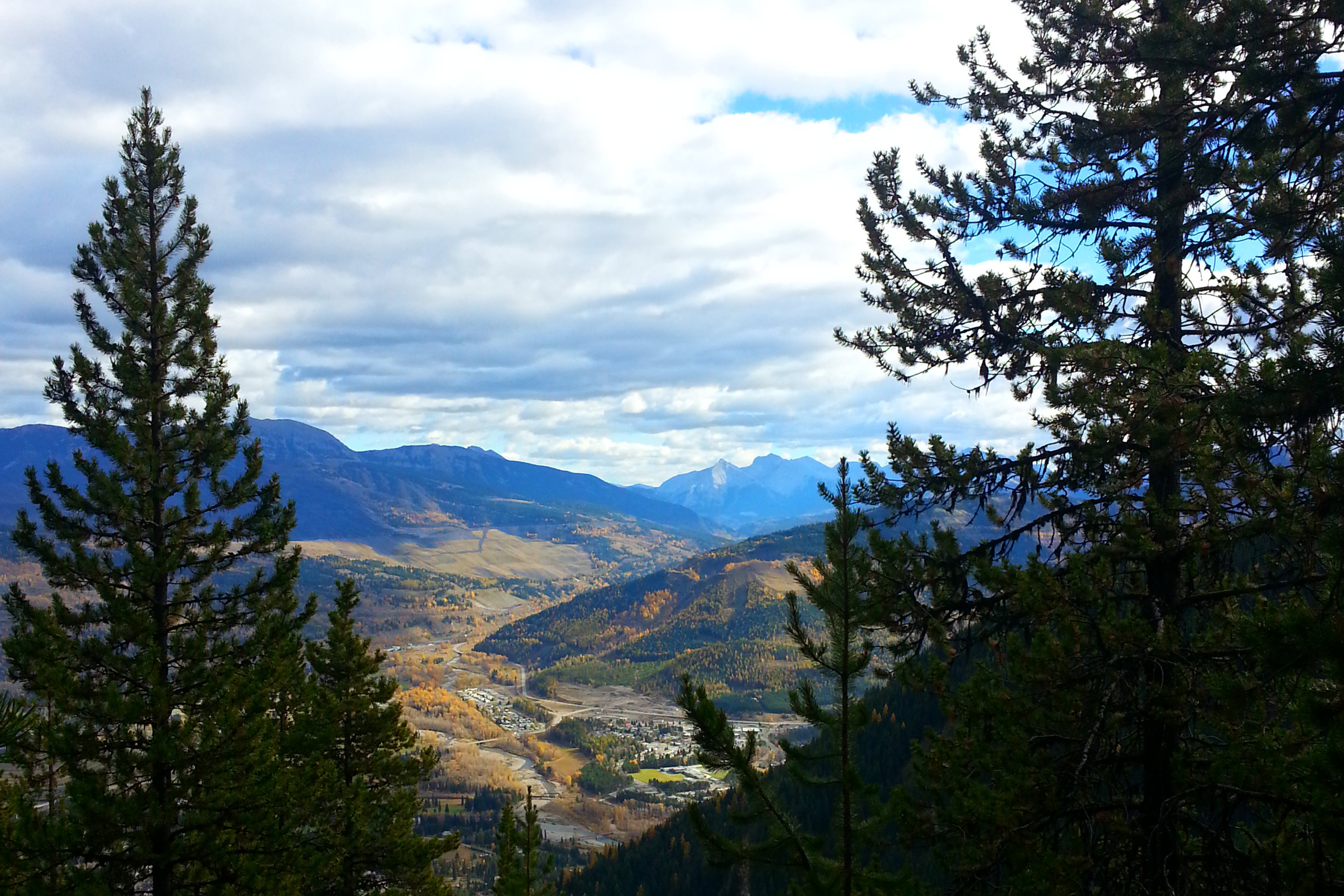 | | |
| --- | --- |
| Clients: | District of Sparwood |
| Location: | Sparwood, BC |
| Service areas: | Planning, Municipal Planning, Recreation |
| | |
| --- | --- |
| Start date: | Sep 2019 |
| Finish Date: | Aug 2020 |
| Collaborating: | REConsulting Group |