Resort Municipality Strategic Plan
The Resort Municipality of Stanley Bridge, Hope River, Bayview, Cavendish, and North Rustico is a cherished gem to residents and visitors alike. Its beautiful natural features, pastoral landscape, and cultural heritage provide the foundation for a thriving community.
At the same time, the Resort Municipality faces many of the same challenges as communities across Atlantic Canada: an aging population, the need to protect agricultural lands and valuable natural environments, balancing community desire for new and expanded services against the need to sustainably maintain existing services, and finding ways to thrive from tourism while minimizing its impacts. However, the Resort Municipality is unique in that the scopes of these challenges are particularly large in relation to the community's permanent population, or even seasonal population. As the community continues to grow, it is important to manage that growth in a manner that maximizes the community's assets while proactively shaping the community into one that people continue to desire as a place to call "home".
UPLAND worked with the municipality to develop a strategic plan, in line with the Official Plan and Development Bylaw updated in 2017. This new strategic plan will influence aspects of the community beyond land uses and development. Through working with the residents (both permanent and seasonal), businesses, visitors, and other stakeholders of the community, all decisions on parks and public spaces, arts and community programming, public buildings, community design, transportation infrastructure, land use, and economic development can support a shared vision. The final plan is far-looking and considers not just the trends of today, but also of the next 15 years.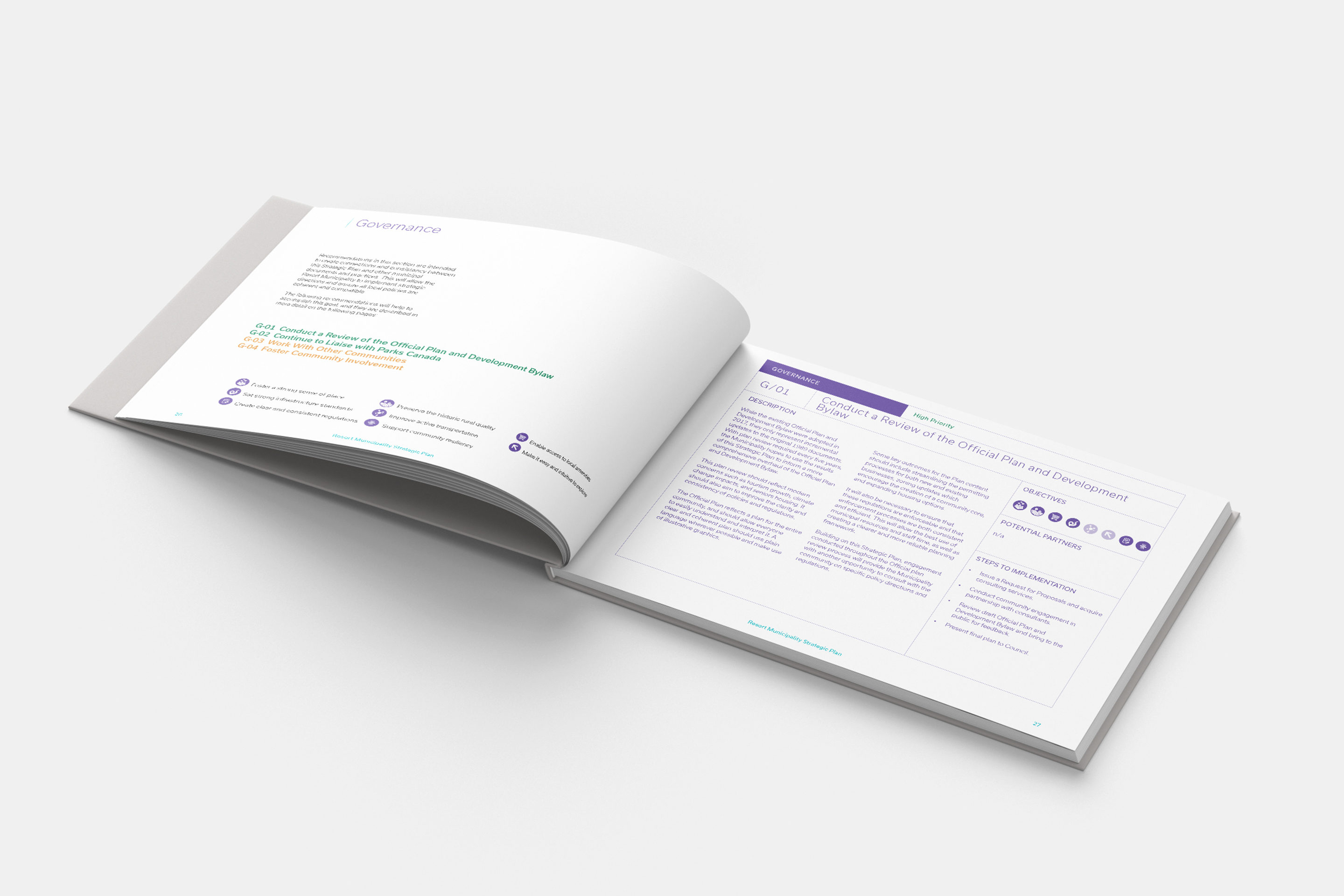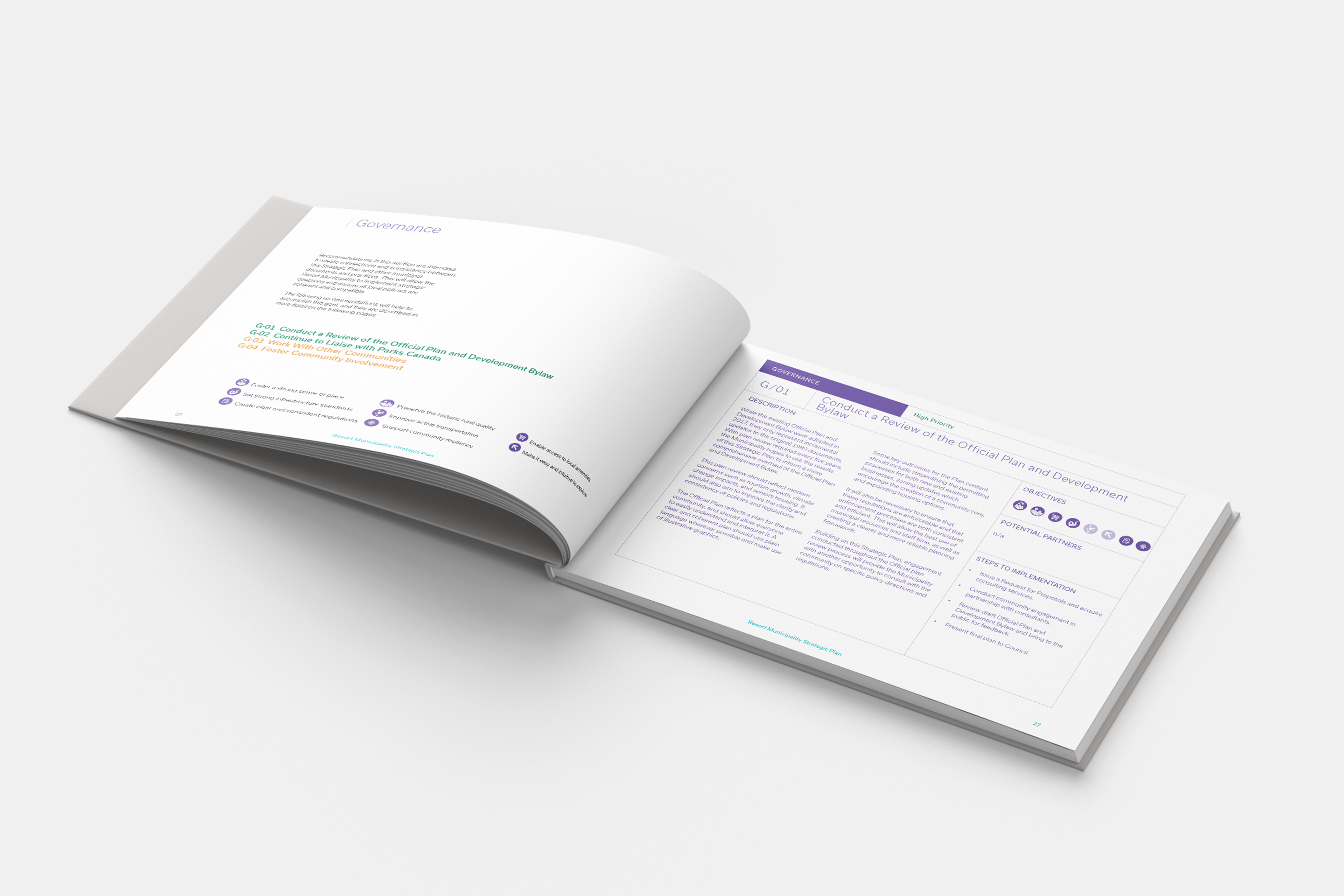 | | |
| --- | --- |
| Clients: | Resort Municipality of Stanley Bridge, Hope River, Bayview, Cavendish, and North Rustico |
| Location: | Resort Municipality, PEI |
| Service areas: | Planning, Comprehensive, Strategic Planning |
| | |
| --- | --- |
| Start date: | Jun 2019 |
| Finish Date: | Oct 2020 |
| Collaborating: | NA |