Eastern Nova Scotia Regional Planning
 In September 2021, UPLAND began working with the Eastern District Planning Commission on Plan Eastern Nova. This project is a response to recent amendments to the Municipal Government Act which require every municipality to develop and adopt a Municipal Planning Strategy and Land Use By-law. Currently, the municipalities of Antigonish, Inverness, Richmond and Victoria have these documents for some, but not all areas within their boundaries. These documents must meet the Minimum Planning Requirements Regulations, set forth by the Province. This project will create Municipal Planning Strategies and Land Use By-laws for each of these municipalities while streamlining the language and content to ensure that there is continuity and clarity across all planning documents in the region. 
The project kicked off with initial engagement which aimed to educate the public on the purpose and benefits of planning, spread the word about the project, and hear some initial input. This engagement included 16 public open houses around the region, an online survey and interactive map, and stakeholder interviews.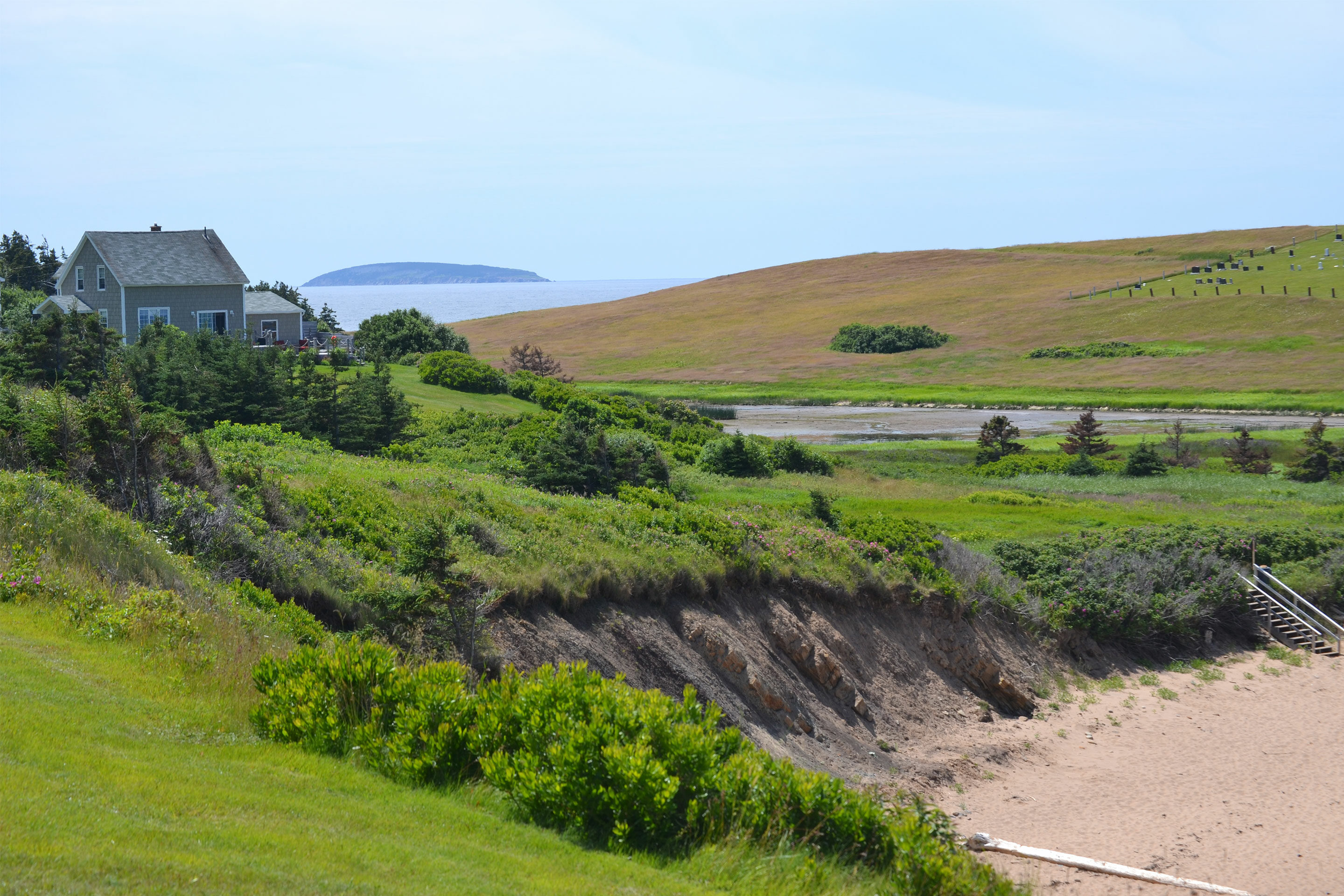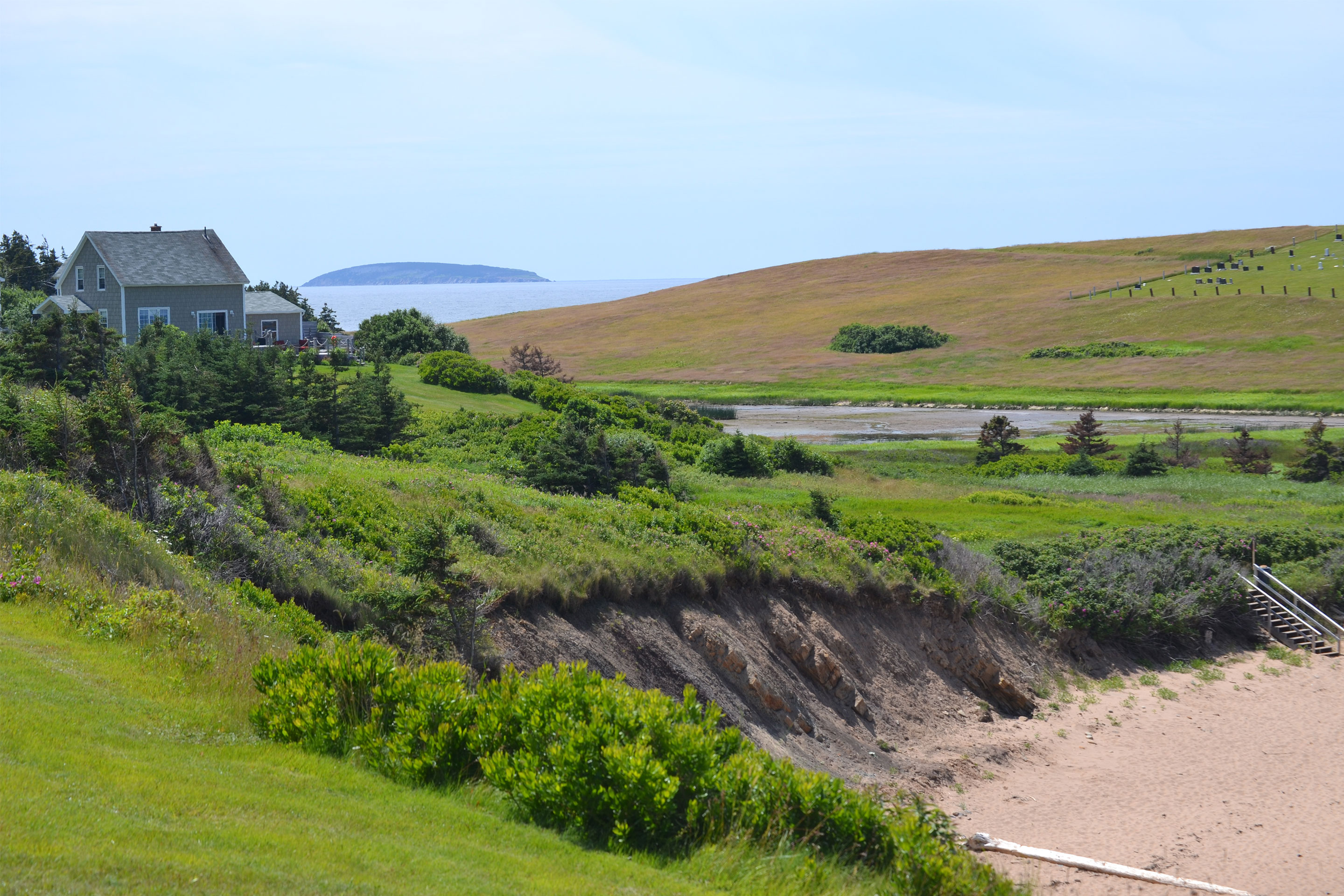 | Title | Address | Description |
| --- | --- | --- |
| | Port Hawkesbury, NS, Canada | |
| | |
| --- | --- |
| Clients: | Eastern District Planning Commission |
| Location: | Municipalities of Antigonish, Inverness, Richmond, and Victoria, Nova Scotia |
| Service areas: | Municipal Policy Planning, By-law Development, Public Consultation |
| | |
| --- | --- |
| Start date: | Sep 2021 |
| Finish Date: | Ongoing |
| Collaborating: | Strum Engineering Associates |