Halifax Common Revitalization Plan
Since 1763, the Halifax Common has been at the heart of civic life in Halifax. Its form and function has always evolved to continuously be a relevant public space "for the use" of the people. The structures and philosophies of work, education, health care, and recreation have changed many times over. As these changes occurred and each era came and went, their priorities were expressed in the landscape of the Common. 
The Halifax Common has come a long way. As the city and region continue to grow, this dynamic public space will only take on more significance as a major park and recreation area serving local residents and all citizens of the Halifax Regional Municipality (HRM). 
In 2017, the Municipality recognized that the time had come to take a comprehensive look at the future of the Common. As part of a multi-disciplinary team, UPLAND was engaged by HRM to develop a long term vision for the Common, including management policies, objectives and guidelines for open and green space, as well as concepts and action plans for renewal. 
The much anticipated project was launched by UPLAND and their partners at a public meeting attended by over 200 people, and has since been developed into the final phases.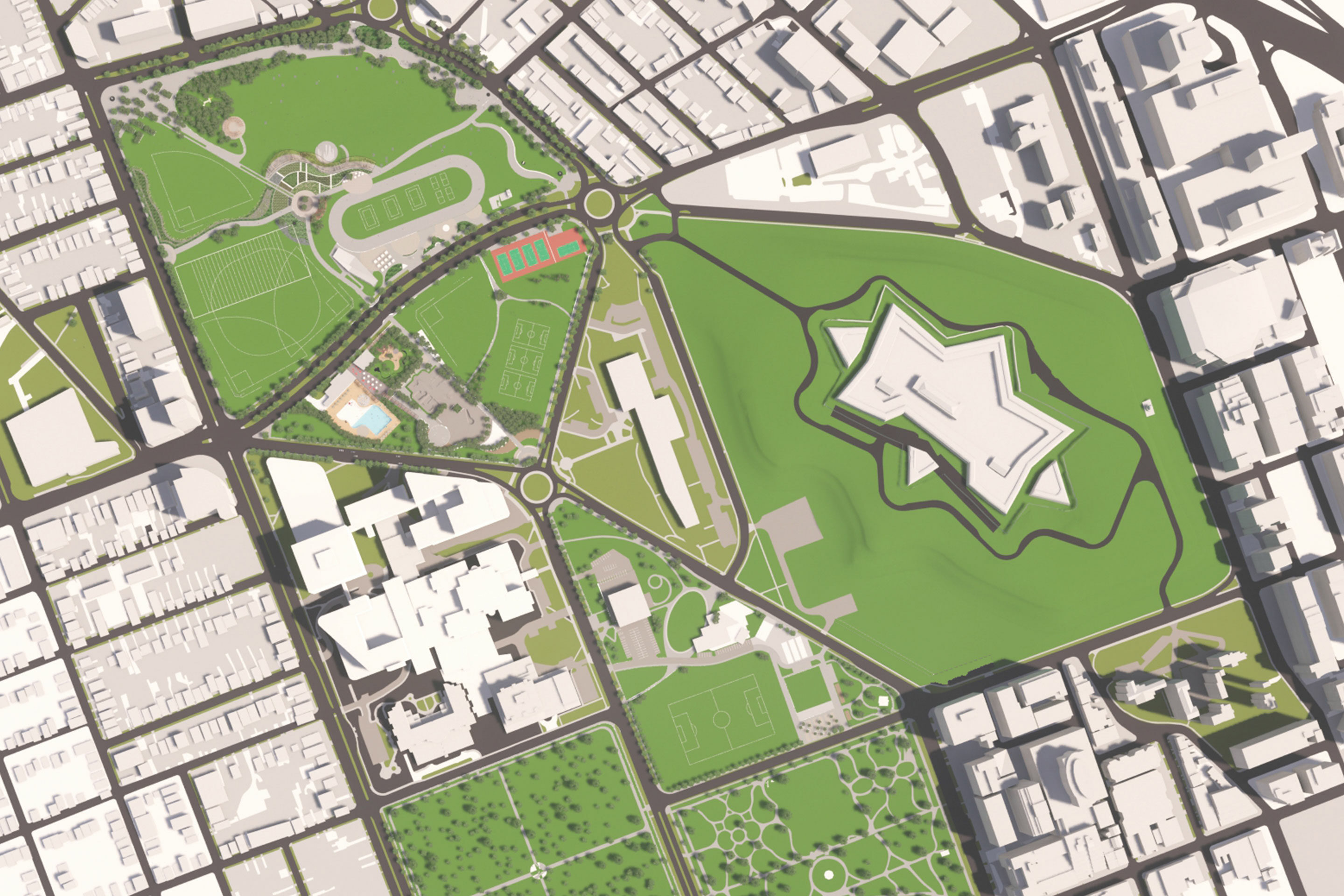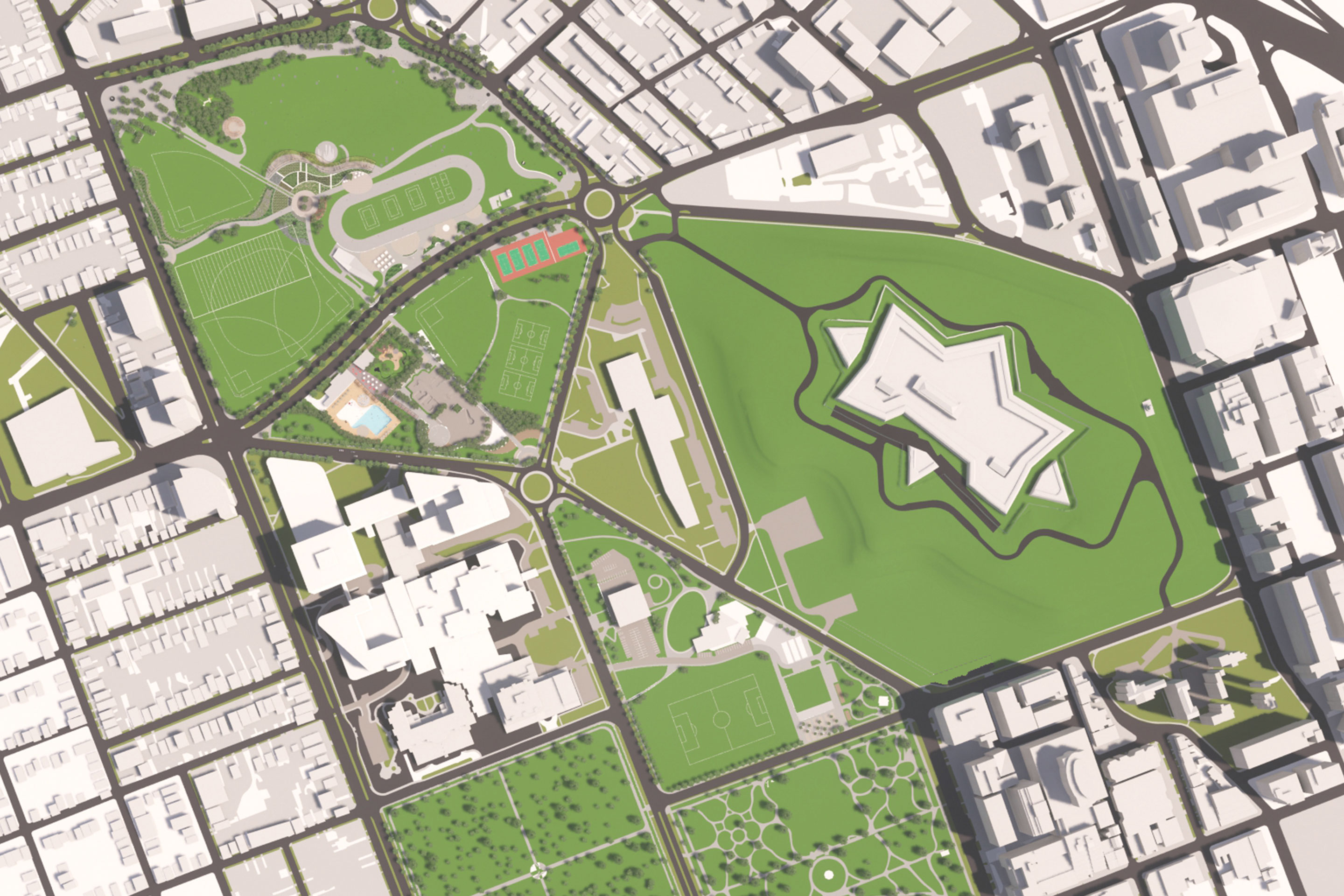 | Title | Address | Description |
| --- | --- | --- |
| | 1825 Ahern Ave, Halifax, NS B3H 0A4, Canada | |
| | |
| --- | --- |
| Clients: | Halifax Regional Municipality |
| Location: | Halifax, NS |
| Service areas: | Urban Design, Landscape Architecture, Public Consultation, Graphic Design, Planning |