Peninsula South Complete Streets Project
As part of the HRM Active Transportation Plan for the City of Halifax, Englobe and UPLAND along with the Halifax community and its stakeholders explored multimodal transportation and accessibility issues and opportunities along the University Avenue and Morris Street east-west corridor and within the broader street network. The Peninsula South Complete Streets project followed a "complete streets" approach to improving mobility for people travelling through the south end of the Halifax peninsula, with a focus on improving comfort, safety and convenience for people walking and cycling while also considering transit, accessibility, placemaking, urban forestry, vehicle traffic, loading, parking and other factors. The project focused on the implementation of AAA (All Ages and Abilities) infrastructure whilst enabling Active Transportation infratructure.
UPLAND led an extensive public consultation process, assessed the existing streetscape inventory and developed a unified "District Identity" for the streetscape environments to establish a unique and defined sense of place.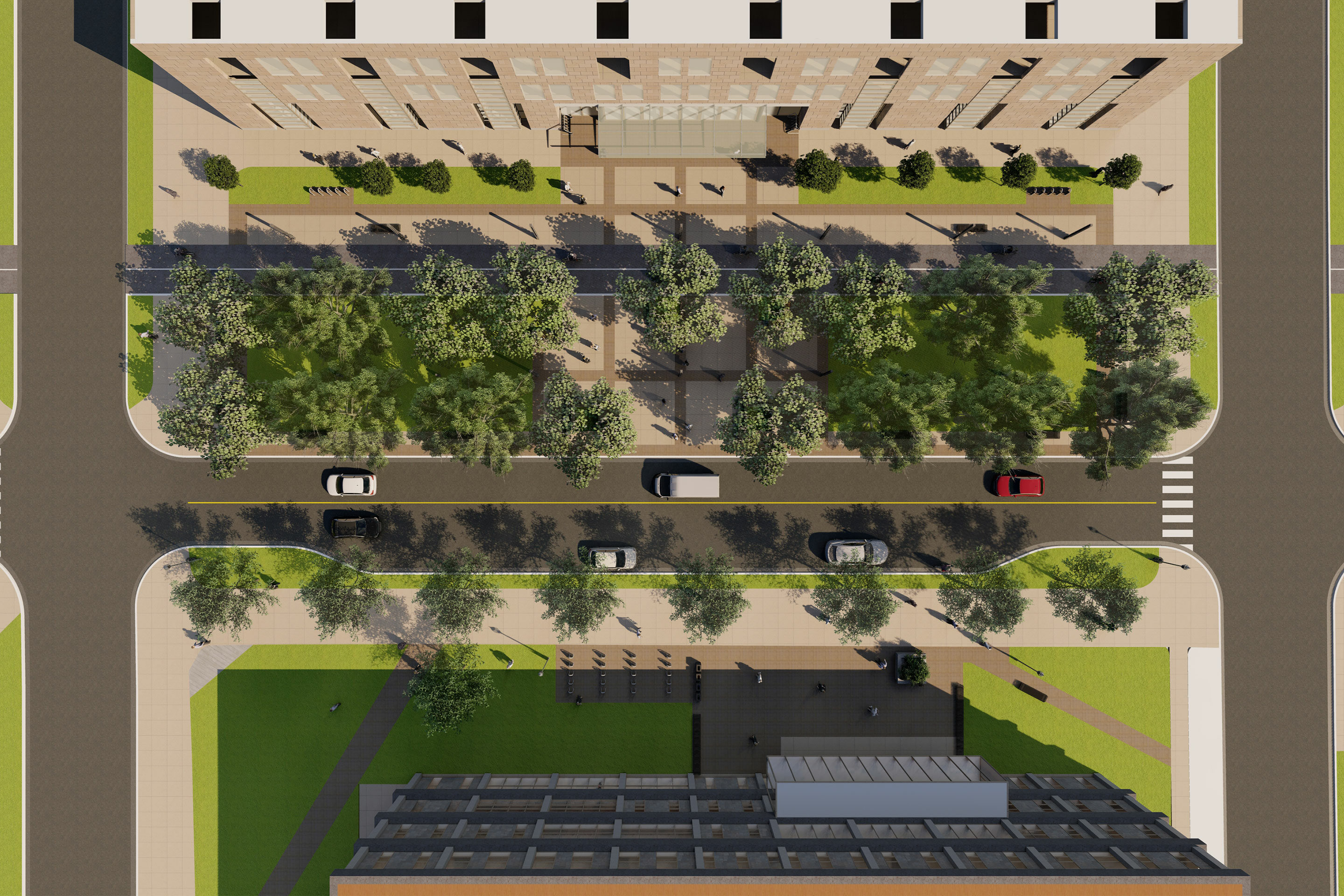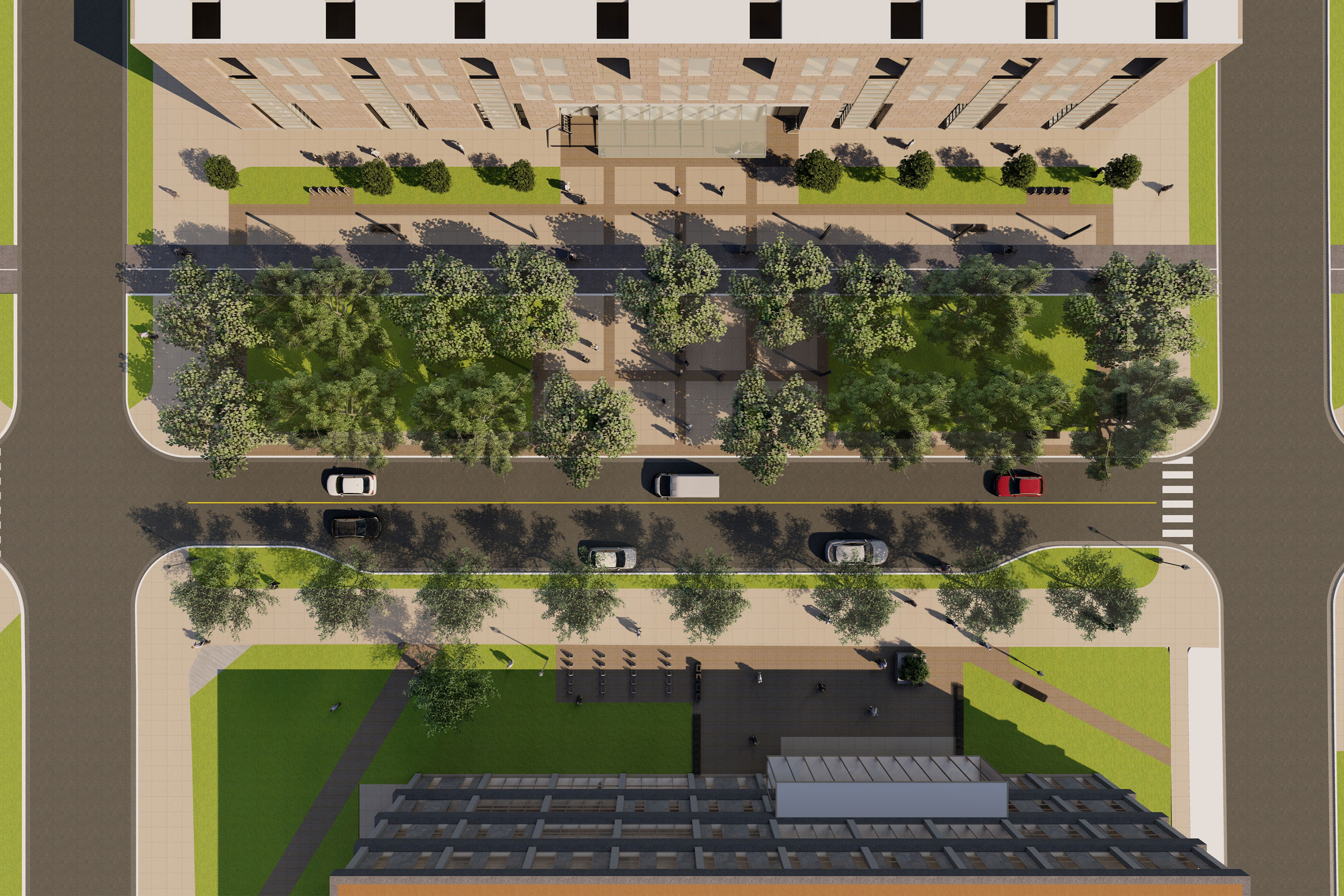 | | |
| --- | --- |
| Clients: | Halifax Regional Municipality |
| Location: | Halifax, NS |
| Service areas: | Active Transportation, Landscape Architecture, Urban Design, Public Engagement, Transportation Planning |
| | |
| --- | --- |
| Start date: | Jan 2020 |
| Finish Date: | Ongoing |
| Collaborating: | Englobe |